Prosecutors: Renton area man tortured family dog, posted photos on Instagram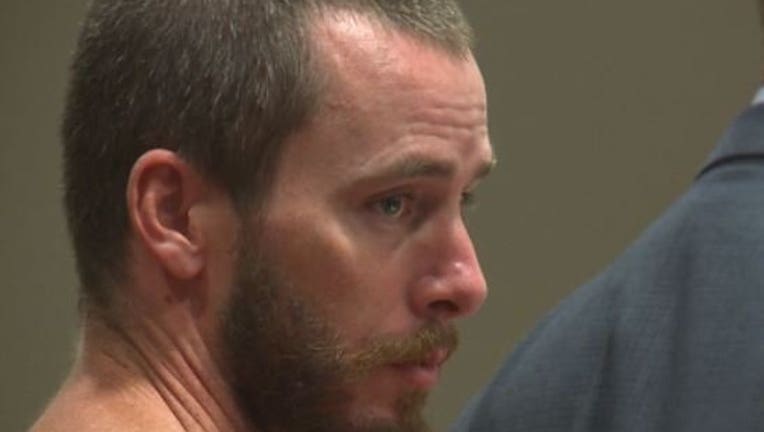 article
RENTON , Wash. -- A 5-year-old black lab mix named Lola is alive and still recovering from surgery after King County Sheriff's deputies say a Renton area man stabbed her more than a dozen times and burned a pet rabbit alive.

Prosecutors have charged 37-year-old Christopher McCabe with two counts of Animal Cruelty in the First Degree.

Prosecutors added a deadly weapon enhancement -- which adds 6 months to a potential sentence -- and an aggravator for lack of remorse, which can be used as a basis for an exceptional sentence. The case was also designated as a Domestic Violence case.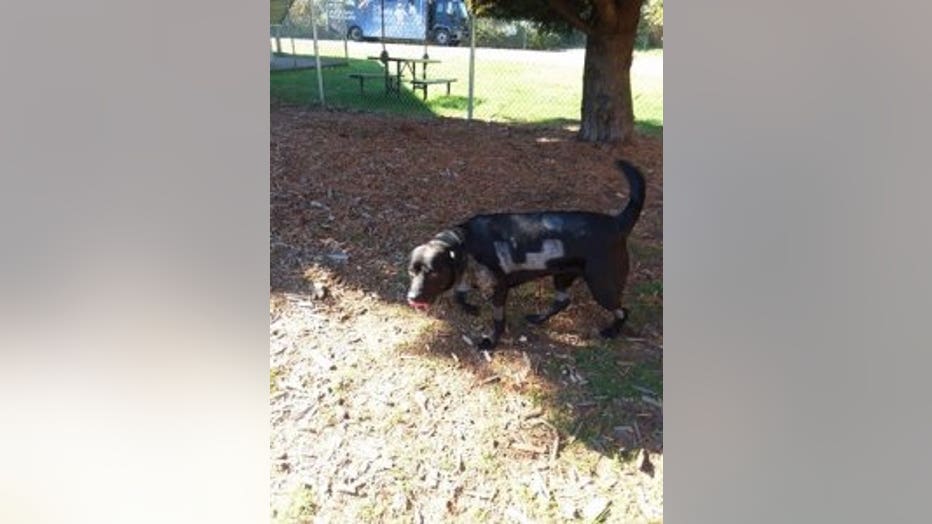 Lola recovering after surgery for stab wounds


According to court documents, deputies responded to his home in the 14000 block of 145 Ave SE on October 20th after his estranged wife reported seeing Instagram photos showing Lola in a bathtub covered in blood.  When deputies arrived, they say McCabe took off out the back door of the home and was arrested a short time later by a Renton Police officer.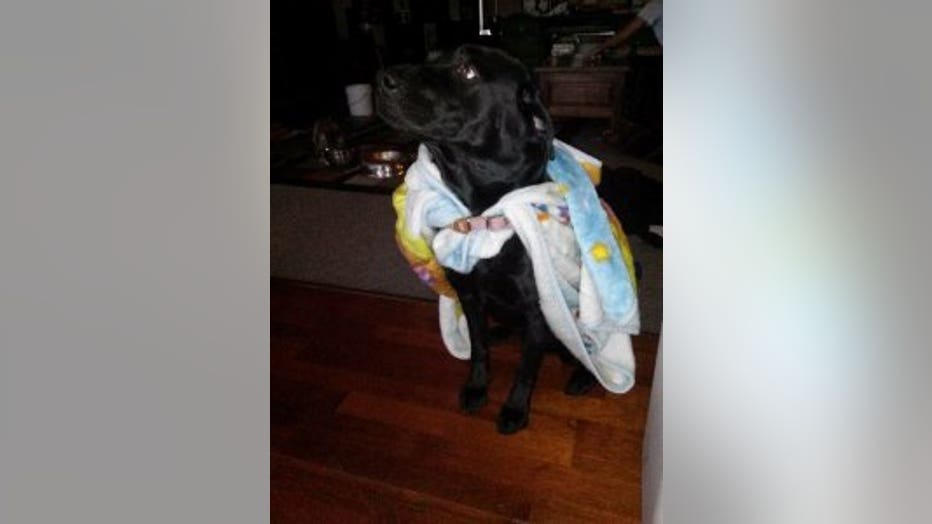 Lola as 'Superdog' prior to attack


Deputies found Lola in the bathtub and say she appeared to have been stabbed multiple times in her torso, face and legs with a pitchfork and a long knife attached to a flagpole.

A King County Animal Control Officer arrived and rushed Lola to the Blue Pearl Veterinary Hospital in Renton.

Deputies found the rabbit burned in fire pit in the back yard.  When questioned, detectives say McCabe told them that 'God had given him insight and that dogs contained evil spirits and referenced a scripture in the bible, Matthew 8:31, which is when Jesus casted demons out of man and into a herd of pigs'.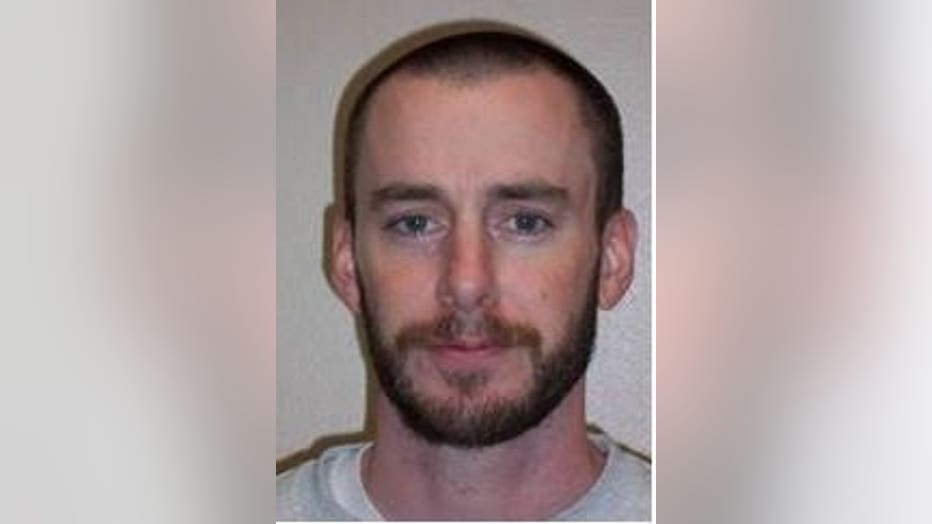 Christopher McCabe booking photo from prior arrest in 2015


Court documents indicate McCabe showed no remorse and believed he had done what God wanted him to do.

He was arraigned on Tuesday and is being held on $75,000 bail.