Prosecutors: Parkland man killed his 2-year-old to punish estranged wife


TACOMA -- The father of a 2-year-old Pierce County girl is now charged with her murder. Prosecutors say 26-year-old Salvador Sanchez-Orozco killed the child to get back at his estranged wife, and then he tried killing himself.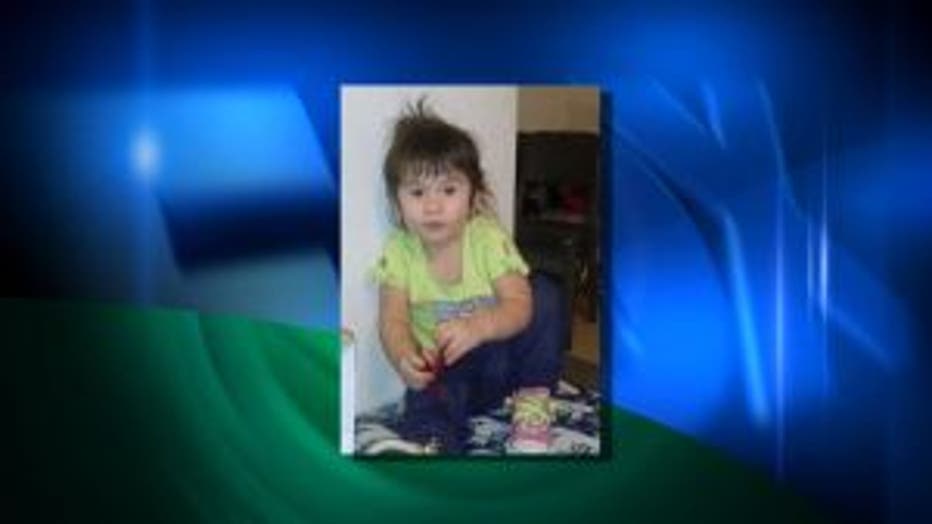 Sanchez-Orozco pleaded not guilty in court Thursday afternoon.

Officials say he first tried killing himself back in January, and then again Wednesday after he strangled his daughter.

Salvador walked into the courtroom hanging his head. His wife's family sat in the courtroom gallery, still visibly shaken by Wednesday's tragic events.

"I think they ought to hang the sucker," said Frank Lima, the child's great-grandfather.  "A slow hang so he has to suffer and then let him go so he comes back, make him realize what he's done."

Police say Salvador called 911 from his Parkland apartment and told the operator that he killed his daughter, 2-year-old Daveena. He allegedly left a suicide note, saying he was going to take his daughter with him.

"It's really shocking for everyone," said Bonita Todd, Daveena's aunt. "I just want everybody to know that nobody expected this."

Lima said Salvador had been arguing with his wife but he still regularly visited with Daveena -- even after a failed suicide attempt in January, after which he was involuntarily committed. He was released the next day, however.

Court documents allege Salvador made an unscheduled visit to his wife's home in Graham on Feb. 11 and became upset when he discovered she was spending time with another man.

When he asked to take Daveena, the family agreed and Salvador returned to his apartment.

"We never thought he would do something like this," said Lima. "If I had thought that, I wouldn't have let him have Daveena."

Daveena's family has set up an online account to raise more than $7,000 to pay for her funeral.

Salvador's estranged wife, Faye, was not in court for his arraignment.

Faye's family said the couple would argue but they never thought he would hurt his little girl.

"I think Salvie loved Faye, but I don't think he knew how to express it. And the only way he could express is it is lash out at her, and that's the wrong way to do it," said Lima. "He wouldn't get help from anybody."

Salvador is currently on an immigration hold because he's from Mexico.

The Pierce County judge set his bail at $2 million.