Prosecutors formally charge teens accused of dumping human waste & tobacco spit over teen with autism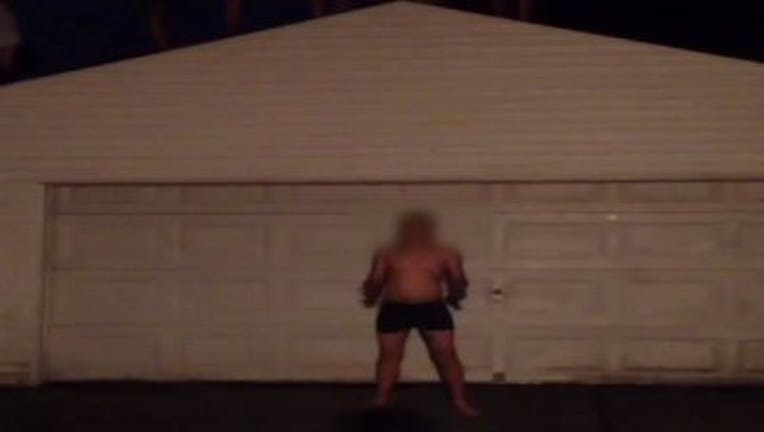 article
CLEVELAND, Ohio --  The five teens accused of dumping a bucket of human waste and tobacco spit over the head of another teen with autism in August have formally been charged by prosecutors.

FOX 8 in Cleveland reported that three of the teens were charged with two counts of delinquency, assault and disorderly conduct.

The other two teens were charged with single counts of disorderly conduct.

Prosecutors said the five teens convinced the other teen with autism that they were helping him make an Ice Bucket Challenge video, but instead dumped the disgusting mixed over his head while recording the whole thing on camera.

The teens range in age between 14-16 years old.  The teen with autism was 15 at the time of the attack.

A team of prosecutors from the Juvenile Division of the Cuyahoga County Prosecutor's Office reviewed the evidence in consultation with Bay Village police and recommended charges.

In a press release, First Assistant County Prosecutor Duane Deskins, who heads the office's Juvenile Division, said, "The victim and the five charged juveniles were and are friends and classmates. They regularly associate with one another and, at times, engage in distasteful and sophomoric pranks. However, this incident is clearly different. It crossed a moral and legal line, and even the five alleged perpetrators understand that and have expressed regret."

Bay Village police will ask the three juveniles facing more serious charges to come to the police station with their parents to surrender and be booked. They will then be released pending an appearance in Juvenile Court; the other two juveniles  will be summoned to appear before the Juvenile Court Intake and Diversion Office.

The victim's family has been consulted and agrees with the charges.

The attack caused outrage across the nation. Celebrities like Cleveland's Drew Carey and Jenny McCarthy offered money to aid in the investigation.