Prosecutor: Teen may have beaten 8-year-old unconscious during rape


SEATTLE – The 14-year-old boy accused of sexually assaulting an 8-year-old girl in Kent is facing facing charges of first-degree rape and first-degree child rape.

The attack happened Thursday in a wooded area behind a hotel in Kent. The girl was hospitalized but has since been released.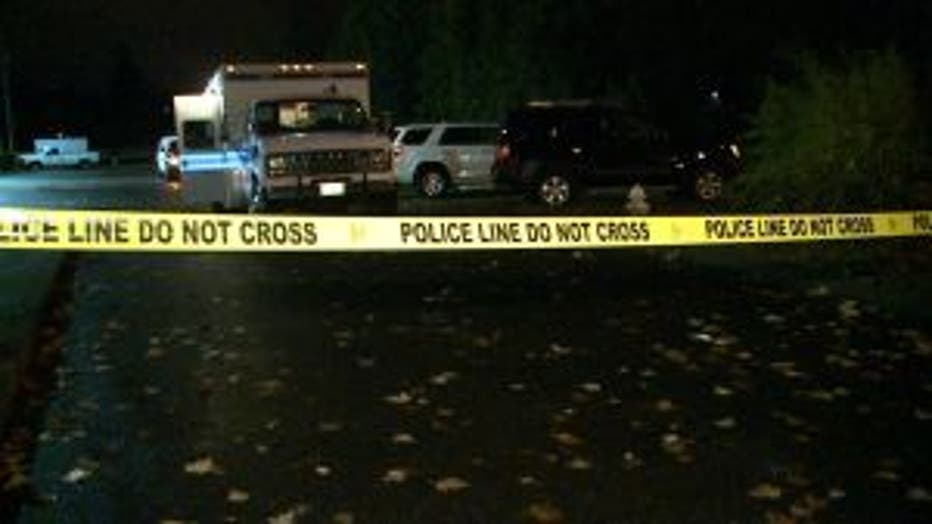 The 14-year-old waived his court appearance on Friday, but another one hearing is set for next week.

The suspect may have beaten the young girl unconscious during the attack.

"She suffered a concussion, abrasions and things of that nature," prosecuting attorney Michael Mohandeson said. "She may have lost consciousness as well."

Police say the suspect lured the young girl into the woods by promising to show her a surprise. After the attack, the girl went inside the nearby hotel searching for help and a clerk called police.

Mohandeson says this case is especially troubling.

"This is definitely outside the norm by far," Mohandeson said. "The aggressive nature of it, that's the main thing about it in conjunction with the child's age."

Psychologist Greg Jantz said cases like this don't just happen at random.

"This is something that things had to happen before this," Jantz said. "There were other things that happened in this boy's life for him to do this."

Jantz also said young people just don't always realize the serious nature of their actions until it's too late.

The 14-year-old suspect is being held at the King County Youth Detention Center until a hearing on next week.

Jantz said kids facing serious trouble sometimes don't get the help they need until it's too late.

"Obviously we're concerned about the girl and giving her the proper help. We need to make sure the young man is getting the help that he needs. He's really represented by many other young men who are doing similar things, or close to doing similar things, and they're not getting the help they need," Jantz said.

It was learned that the defendant's 15-year-old brother was also arrested for similar crimes this summer. He was charged as an adult and pleaded guilty to two counts of first-degree rape. It's possible the younger brother in this case could be tried as an adult, too.