Prosecutor: Suspect in day care assault linked to 4 other victims


TACOMA -- A suspect in custody for a sexual assault at a Tacoma day care facility has been linked through DNA to four other victims and is facing a total of 12 criminal counts, Pierce County prosecutor Mark Lindquist said Thursday.

Andrake Morris, 18, was arrested Tuesday morning.

In charging documents filed Thursday, Morris was arraigned Thursday on attempted rape and is facing charges that include first-degree robbery, second-degree assault, possession of a firearm, theft, second-degree kidnapping and other charges.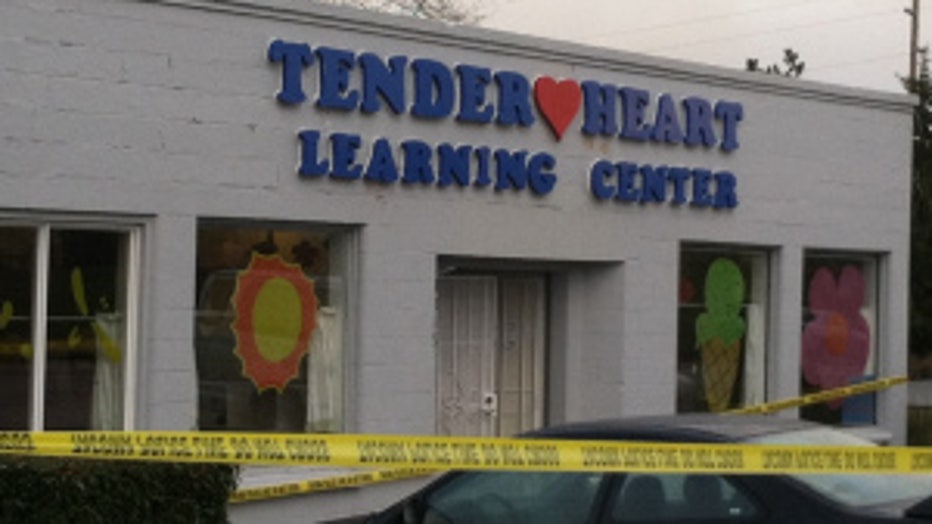 Police had been looking for Morris after he allegedly attacked an employee early Monday morning at the Tender Heart Learning Center in Tacoma. The victim was opening up the day care facility shortly after 6:30 a.m. when Morris approached her and said he wanted to register a child at the day care, charging documents said.

The victim was suspicious of Morris and texted her mother. Her mother drove to the day care where she saw Morris standing over her daughter, apparently striking her with something. When Morris saw the victim's mother, he fled.

The victim suffered serious injuries and was transported to the hospital. At the hospital, the victim's husband reported that her wedding ring and cell phone were missing.

Court documents state that when detectives began investigating the incident, they discovered several other unsolved reports of sexual assault that had occurred in the area. Victims in those incidents gave a similar description of the suspect. At the scene of one of the incidents, detectives were able to recover DNA evidence that matched Morris.

When detectives search Morris' home, they located the victim's wedding ring and cell phone, along with other items related to reported robberies that police believe Morris was involved in.

A fund for the Tender Heart victim has been set up -- donations are being accepted at any area Columbia bank.