Prosecutor: 'Super Dave' sold heroin, meth at doggy day care
SNOHOMISH COUNTY -- An Arlington man is facing federal charges of heroin distribution after more than a kilogram of the drug was allegedly found at his doggy day care businesses, U.S. attorneys said.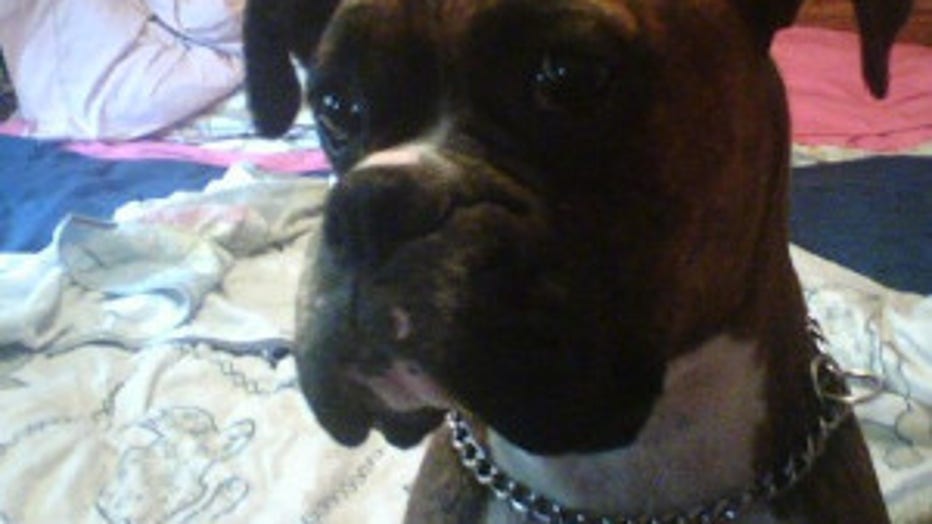 Fromarlingtondoggydaycare.info


Dave "Super Dave" Funk Jr., was arrested Tuesday at his home.

According to court documents, the Snohomish Regional Drug and Gang Task Force employed an undercover agent to purchase $40 of heroin from Funk in Arlington. Following the sale, agents served a warrant on Funk's Doggy Day Care business in the 9000 block of Arlington-Darrington Road and allegedly found one kilogram of heroin, eight ounces of crystal methamphetamine and sizable amounts of cash on the premises.

Funk allegedly admitted to selling the packaging and selling the heroin from doggy Day Care. He allegedly admitted to using heroin and methamphetamine on a regular basis following the arrest.

He is still in federal detention.