Prosecutor: Man camping at Woodland Park Zoo tried to beat guard to 'smithereens'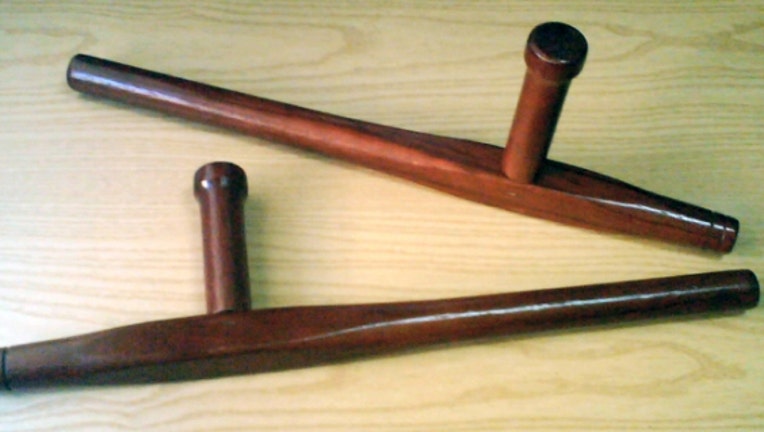 SEATTLE -- A homeless man camping out at the Woodland Park Zoo faces assault charges after allegedly beating a zoo security guard repeatedly with a "billy club."

Mitchell Henry Ramm, 42, is charged in King County Superior Court with second-degree assault. He is currently in King County Jail on $50,000 bail.

According to court documents, a security guard spotted Ramm May 18 camping on Woodland Park Zoo property in the 600 block of North 50th Street. Ramm had allegedly even dug a fire pit at his campsite, potentially endangering area flora.

When the security guard asked Ramm to leave, Ramm allegedly attached the victim with two 15" long Billy clubs, saying he would beat him to "smithereens." Ramm struck the guard with the clubs, striking him in the head. The victim eventually lost his footing and fell to the ground, so Ramm picked up a piece of concrete to throw at the victim and possibly kill him.

Luckily, other guards and police arrived police arrived and Ramm was arrested. The victim suffered a broken arm and required stitches to a wound on his head.

The victim told police that as soon as Ramm pulled out the club, he knew he was "intent" on killing him.

Ramm will again appear in court next month.