Prosecutor: Christian boarding school employees caught on camera brutally beating teen boy in their care


RICHMOND, Virginia -- They are adults charged with the important task of guiding the emotional and spiritual lives of troubled teens, but prosecutors say they abused their power in an horrific way and the entire thing was caught on camera.

Authorities say it happened back in April at Abundant Life Academy in Caroline County Virginia. A 14-year-old boy was trying to escape when he was grabbed and mercilessly beaten by three life coaches and a program director, reported WTVR-TV.



The four Christian school employees were arrested and charged with assault by mob and assault.

Thursday those employee, Timothy Jordan, Jovanny Rivera, Carey Honea and Liam Galligan, struck a deal and all pleaded guilty to simple assault.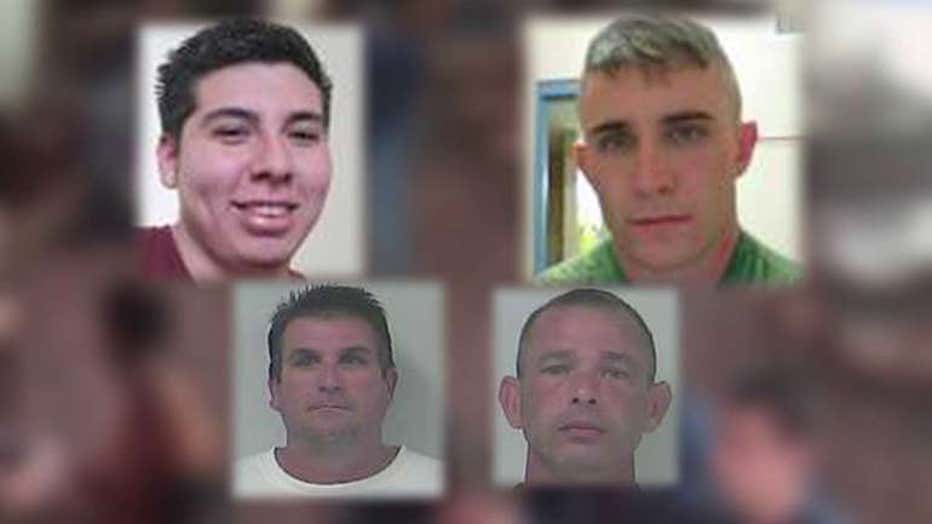 People living near the school were outraged.

"It's disheartening when it's proposed to us as a place where children are supposed to get back on track with life," said Nina Fogg. "These children were brought into a situation that supposed to improve their lives with guidance, Christian fellowship and involve their families,"

Caroline County investigators got involved back in April when they say four teenagers escaped from the boarding school by stealing an ATV and driving it 28 miles to King George County. Deputies there detained the juveniles until Caroline investigators arrived.

Investigators said the boys opened up to them about the allegations of assault and abuse at the boarding school.

WTVR-TV said its reporters tried to find out the employment status of the four from leadership at Abundant Life, but phone calls were not returned as of 11 p.m. Thursday.

Investigators said their investigation was ongoing and more charges could be filed. In fact, deputies said Galligan faces 12 counts of child endangerment. He's accused of making teenage boys stand in a swamp for extended periods of time.