Prosecutor: 'Bored' jail inmate flooded cells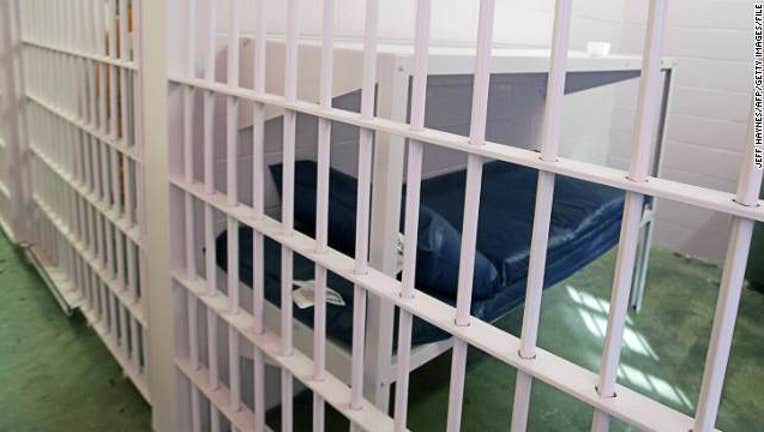 PIERCE COUNTY -- A "bored" inmate at the Fife Jail tried to cure his boredom by fiddling with a jail sprinkler system, causing the system to activate and flood multiple cells, the Pierce County Prosecutor's Office said.

Jason Pierce, 25, is now charged with first-degree malicious mischief after he allegedly activated a fire suppression sprinkler inside his jail cell on July 1.

According to the Pierce County Prosecutor, Pierce was on the top bunk of a bed in his cell when he grew bored. Looking to occupy himself, Pierce reached up and played with one of the fire represses sprinklers above his head.

Video footage allegedly shows he reached upwards multiple times until the sprinkler released. The sprinkler flooded four cells at the jail, and completely soaked multiple mattresses. The jail didn't function normally for at least 45 minutes as guards cleaned up the mess, prosecutors said.

Pierce allegedly told police he didn't know the sprinkler would activate, and it started to leak before it "exploded."

It was unknown why Pierce was in jail to begin with.

He pleaded not guilty to the mischief charges and is being held in jail in lieu of $10,000 bail.