Prosecution pushes death penalty for Colorado theater shooting suspect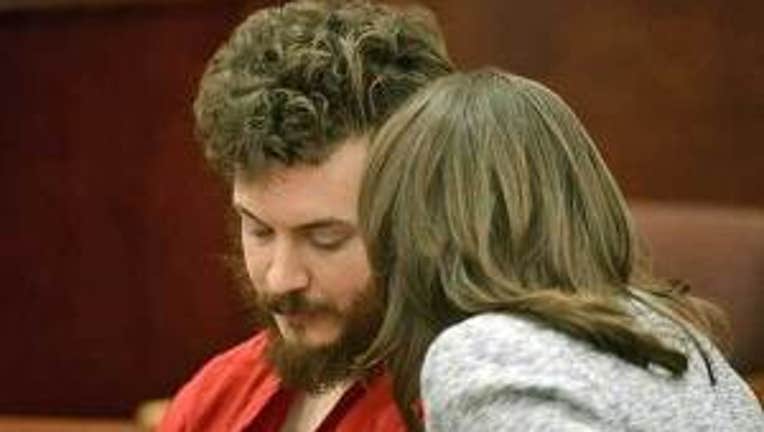 Centennial, Colorado (CNN) -- Prosecutors said Monday they will seek the death penalty for Colorado movie theater shooting suspect James Holmes despite his offer last week to plead guilty in exchange for avoiding a death sentence.

"It is my determination and my intention that in this case for James Eagan Holmes, justice is death," Arapahoe County District Attorney George Brauchler said.

Before reaching the decision, the district attorney said he spoke directly with dozens of victims' family members.



Bryan Beard, whose close friend was killed in the massacre, said one thought ran through his mind when he heard the district attorney announce his decision in court: "Thank goodness. I am so happy this is happening."

"The only way death will receive justice when somebody murders somebody else is death," Beard told CNN Denver affiliate KMGH-TV during a break in Monday's court proceedings. "I guess you fight fire with fire."

Last week defense attorneys filed documents saying Holmes had offered to plead guilty and spend the rest of his life behind bars in exchange for avoiding the death penalty.

Prosecutors took the defense to task for publicly offering it, saying they hadn't been given enough information to even consider such a deal.

For the complete CNN story, go here.