Proposed cycle track threatens parking, angers many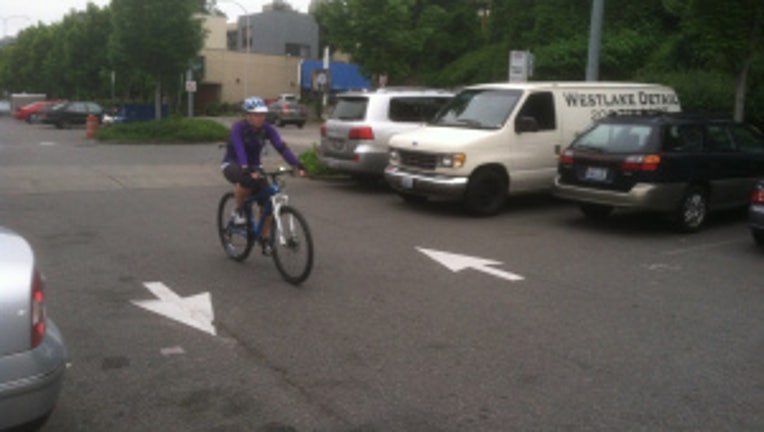 article
SEATTLE -- A proposed bicycle track on Westlake Avenue North is angering several business owners near Lake Union because it might reduce parking in the area, but the city says it is needed for the safety of everyone along the corridor.

The proposed 1.2 mile cycle track would run along Westlake Avenue North. The Seattle Department of Transportation says it will likely cost $3.5 million dollars to construct.

SDOT says parking spaces might be removed to make room for the proposed track but business owners along Lake Union say they need the parking to stay afloat.

Craig Gillespie owns the Scuba school on Westlake Avenue North and he thinks cyclists should use the bike path on Dexter instead of Westlake. "If they choose to ride here when they have the option a street a block over that has a bike path that's their choice," Gillespie said.  "It doesn't mean we need another bike path for them it means they need to use the one that's already constructed for them."

There is a Public Open House on May 21st, between 5:30-8 PM at the Fremont Studios , located at 155 N 35th St.

Construction won't likely begin until late 2015.