Proposed $40 fee reduction benefits property buyers, but could hurt homeless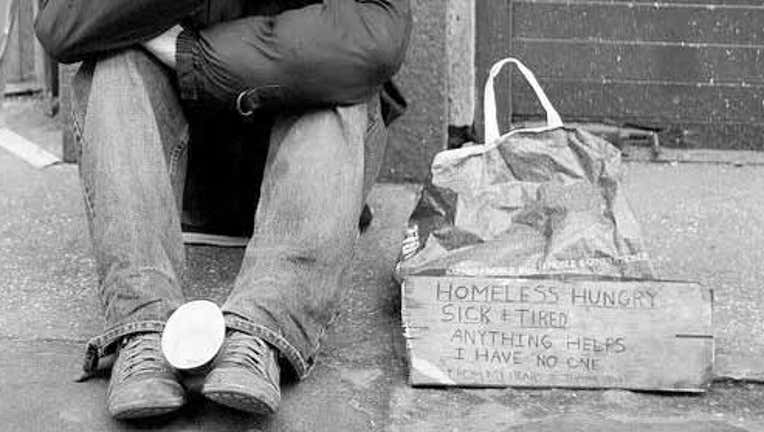 OLYMPIA, Wash – Homeless advocates are pleading with state lawmakers to help save nearly $100 million in annual funding for services across the state.

The concern centers around two bills, HB2368/SB6313, in Olympia dealing with a $40 fee purchasers of new homes or properties pay when filing paperwork with the state.  That fee, called the 'Affordable housing for all' surcharge, raises an estimated $100 million dollars for homeless shelters and services each year.  The original bills reduce that fee to $30 in 2015 and $10 in 2017.

This week lawmakers are considering an amended version of that bill that would restore that funding.  Homeless advocates say the fee currently accounts for 62% of funding for shelters and services and any reduction would blow a devastating hole in the state's safety net for homeless.

Supporters of a reduction in the fee argue it means more money in the pockets of home and property buyers.

Homeless advocates counter that it could mean lay-offs and curtailed services for non-profits that provide mental health care, drug and alcohol treatment as well as case management.