Problems with new 787 Dreamliner continue to plague Boeing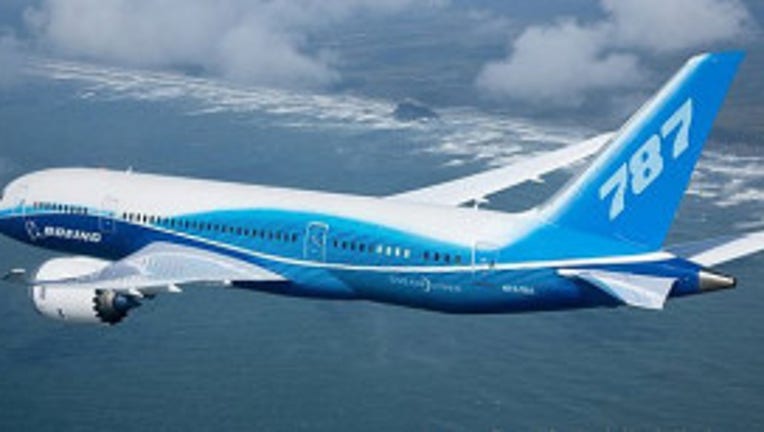 article
SEATTLE -- Aerospace giant Boeing Co. just can't seem to escape trouble with its new 787 Dreamliner passenger jet.

More than three years late because of design problems and supplier issues, the much-anticipated plane has run into another bout of turbulence with fresh concerns about its safety.

The Federal Aviation Administration this month ordered inspections of fuel line connectors on Dreamliners because of risks of leaks and possible fires.

For more on this LA Times story, click here.