Prisoner mistakenly released early charged with killing 17-year-old in Spokane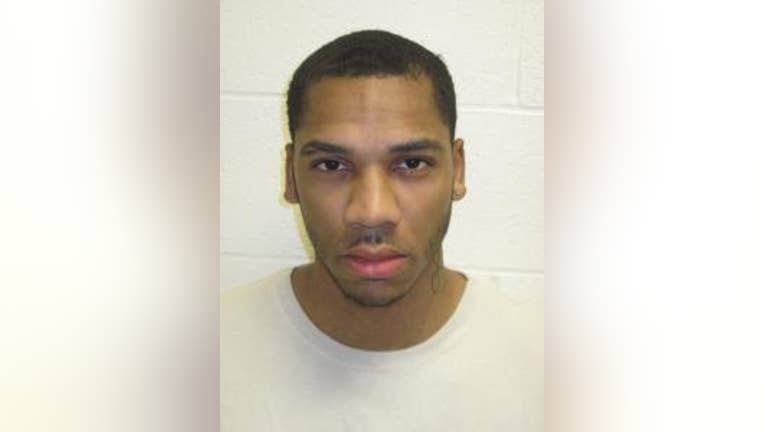 SEATTLE (AP) — Washington state officials say a prisoner mistakenly released early because of a computer error has been charged with shooting a teenager to death in May.

Department of Corrections Secretary Dan Pacholke said Thursday that Jeremiah Smith was released on May 14. He was arrested and charged with first-degree murder, burglary and other charges in the May 26 death of 17-year-old Ceasar Medina.

Authorities say Smith shouldn't have been released until Aug. 10.

Pacholke says he and Gov. Jay Inslee have apologized to Medina's family. It's the second death tied to a computer glitch that allowed thousands of prisoners to be released early.

Officials announced last week that as many as 3,200 offenders have been wrongly released early since 2002 because of problems calculating sentences.