Price you pay to cross the 520 bridge is going up, again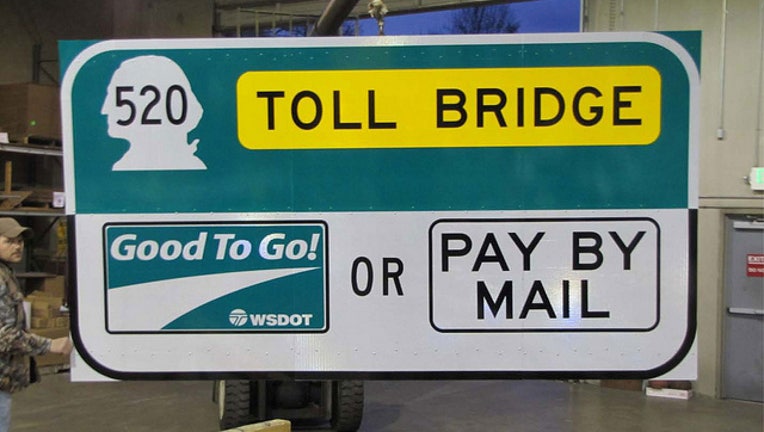 article


SEATTLE – The toll to cross the 520 bridge is going up July first.

Wednesday the Washington State Transportation Commission voted unanimously for a 2.5% rate increase.

For drivers with a 'Good To Go' pass, the new toll during peak hours rises to $3.80.  For drivers without a pass the peak hour rate rises to $5.40.  WSDOT considers peak hours to be 7-9am and 3-6pm Monday through Friday.

The state expects to use the higher tolls to help pay for construction of the 520 bridge replacement project.   This increases is the third of four planned rate increases since tolling began in 2011.

WSDOT says it still expects a one-time 15% toll increase in 2016 when the new bridge is set to open to traffic.