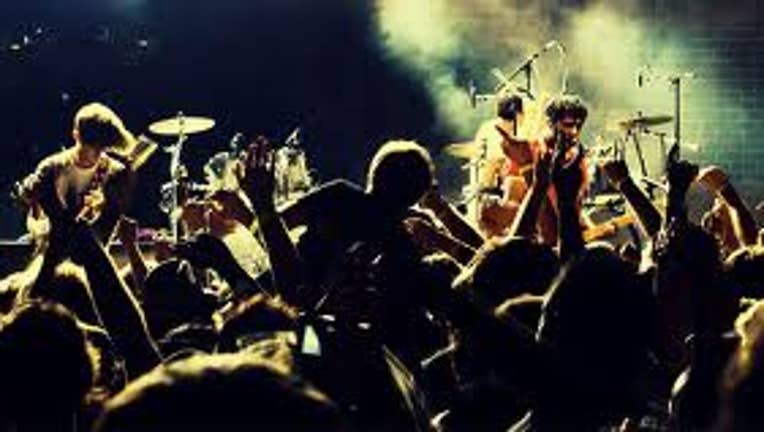 By Kate Burgess, Q13 FOX News reporter

Thousands of people are descending on the Gorge this weekend for four days of amazing music, camping and, naturally, $12 beers. (It's not called a festival for nothing.)

This is my first time attending and while I'm swilling down a couple of those beers (just kidding, boss) I'm looking forward to getting my music fix more than anything else. The festival's indie-rock bent speaks to me, and here are some of my top picks that I can't wait to catch:

Bloc Party:

Maybe it's nostalgia, but my love for Bloc Party developed in college when my roommate came back from a summer in England. Now every time I hear them, I'm back in our apartment at 3 a.m. blasting "Banquet" and dancing around after a night out in D.C. Bonus: It's rumored the band is going to break out at least six new songs they plan to release this summer.

Dropkick Murphys:

If only for the chance of banging around to "Shipping Up to Boston."

Macklemore & Ryan Lewis: 

How can you not love these hometown heroes who throw down on thrifting, same-sex marriage and the triumphant DIY "Can't Hold Us"?

Mumford and Sons:

While their climb to the top was slow, these English folk-rock lads were duly rewarded with a Grammy for their album "Babel."

But it certainly doesn't stop there -- and I would suggest catching the Lumineers, Grimes, Imagine Dragons, Cake, Postal Service and El-P. Keep checking back here as we update you from the Gorge on this year's Sasquatch!