Preventing bird strikes: Sea-Tac Airport relocates raptors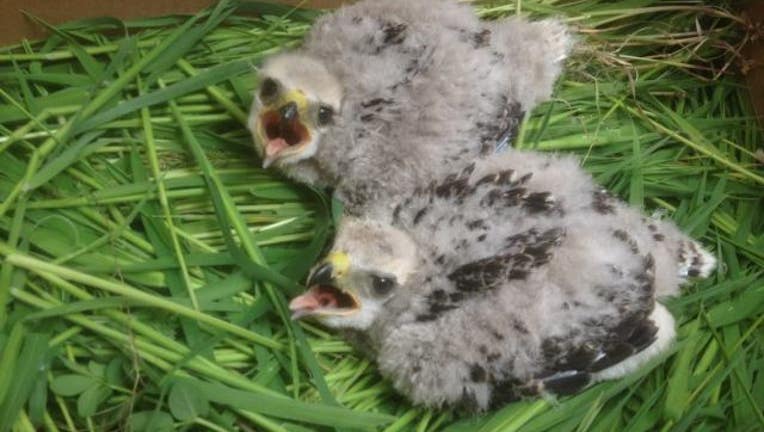 article


SEATTLE -- Wildlife biologists removed six baby red-tailed hawks Wednesday from a nest near the airfield at Seattle-Tacoma International Airport.

Officials say the birds were not harmed. They were relocated as part of the Raptor Relocation and Strike Avoidance Program.

Experts say adult hawks are able to avoid aircraft, but baby birds become a threat to aircraft once they learn how to fly.

The airport brought in a tree climber to retrieve the baby hawks from the nests. Biologists tag the birds and relocate them.

Airport officials say none of the birds have returned to the airport since the relocation program started.