President was told healthcare website would work, official says


WASHINGTON -- President Obama was assured that the healthcare insurance website was ready to launch on Oct. 1, even as private contractors and some administration officials knew the site had failed in early testing, a senior White House advisor said Sunday.


Obama aide Dan Pfeiffer said the president repeatedly asked about the healthcare.gov website, a key piece of his 2010 healthcare overhaul legislation, and was told it would meet his expectations.

Along with the president, Pfeiffer hyped the website in the weeks before the troubled launch, promising it would "be a consumer experience unmatched by anything in government, but also in the private sector."

"We did believe that," Pfeiffer said on ABC's "This Week."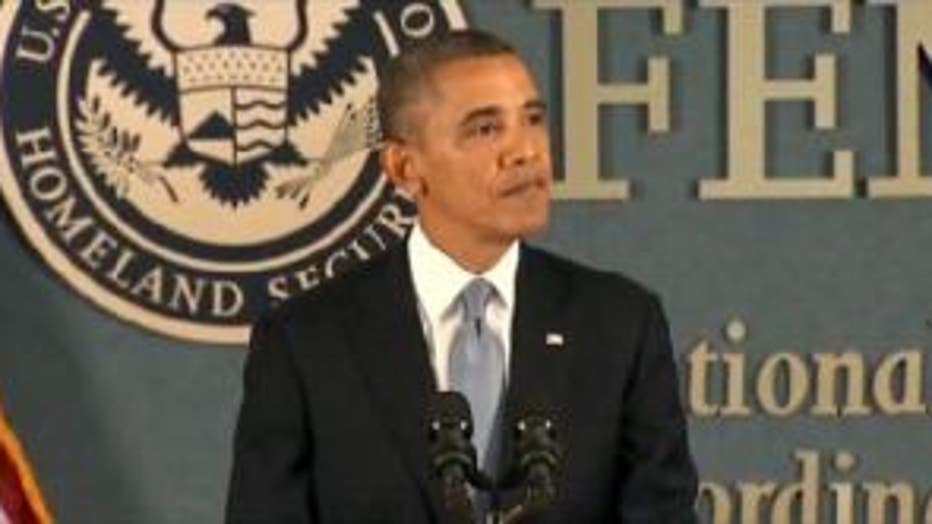 The "results do not match up to his expectations or the American people's expectations," he added. "It's inexcusable. There is no question about that."

The healthcare.gov site has repeatedly crashed in its first month, and was taken down for repairs much of the weekend. Consumers have faced numerous difficulties trying to sign onto the site, or get adequate information about the new insurance plans.

Obama is facing intense criticism for the problems with the most visible part so far of his signature domestic legislative achievement, as well as questions about whether he oversold how the Affordable Care Act would affect families.

Most significantly, although Obama repeatedly promised that Americans could keep their current insurance plans once the law went into effect, hundreds of thousands of people have received notices that their plans will be canceled or changed due to new minimum standards required under the law.

For more on this LA Times story, click here.