President to visit mudslide area in mid-April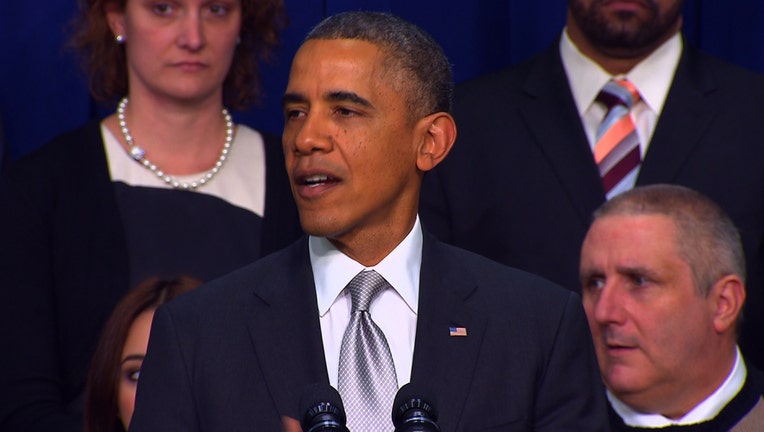 article


WASHINGTON D.C. –  President Barack Obama will visit Washington state and the communities impacted by the Oso mudslide later in April said Congresswoman Suzan DelBene's office.

DelBene and the President spoke by phone Tuesday morning to discuss a number of slide recovery efforts including FEMA support and other federal resources.

Governor Inslee confirmed the news and said the White House expected the visit to occur on April 22nd.

"This will give the president the opportunity to see firsthand the devastation wrought by the slide as well as the incredible community spirit flourishing in Oso, Arlington and Darrington," said Inslee.  "The White House said the president will meet with families, first responders and recovery workers."

Inslee said the President had been closely monitoring the events in the area and that he and his team have been important partners in the response effort.

Senators Patti Murray and Maria Cantwell released a joint statement following the announcement of the President's visit, saying they glad the President could finally get a look at the gravity of the slide.

"We are confident that President Obama will see what we have seen; The tremendous resolve and determination of the people of Oso, Darrington and Arlington in the face of tragedy," the statement read.