President releases aid as wildfires continue to torch Washington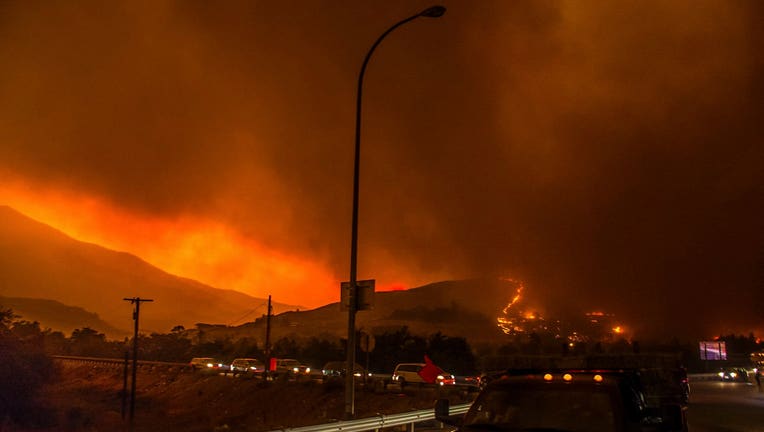 WASHINGTON -- Federal disaster aid has been made available to Washington as it continues to battle fires that have burned more than 300,000 acres this summer, making it one of the worst fire seasons in years.

The U.S. Department of Homeland Security's Federal Emergency Management Agency announced Monday aid would be made available to help "supplement" state, tribal and local recovery efforts in the areas affected by wildfires in Okanogan and the Confederated Tribes of Colville Reservation.

The aid was requested by Gov. Inslee, and should pay back up to 75 percent of the costs the state, county and local governments in Okanogan have spent fighting multiple fires, mainly the Carlton Complex Fire that burned more than 250,000 acres and largely destroyed the town of Pateros.

As officials continue to survey the damage across the state, more counties could be added to receive federal assessment, FEMA said.

Funding has also been made available on a cost-sharing bases for hazard mitigation measures.

Assistance for the state, tribal and local governments can include:


Inslee said the aid was "good news" for local governments managing fires.

"I appreciate the Administration's swift and prompt review of our request and am hopeful we'll hear more news soon about resources for our impacted families and businesses," Inslee said.

Fires in Eastern, central and even Western Washington continued to burn Tuesday, though calmer and cooler weather slated for this week is expected to improve firefighting conditions.