President Obama's visit will impact Downtown Seattle traffic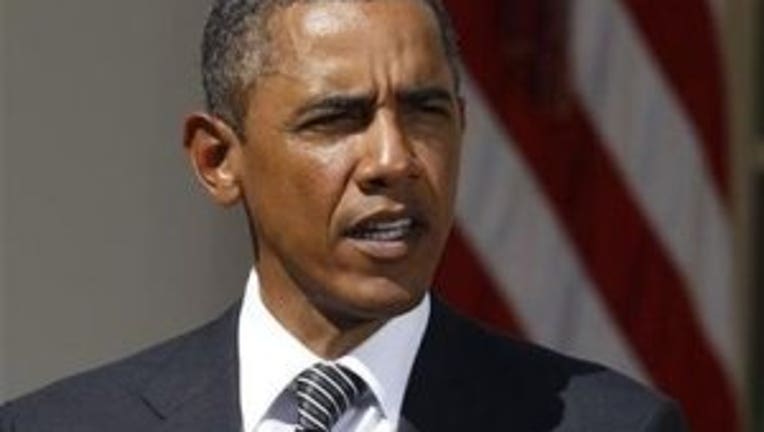 SEATTLE - President Obama arrives in Seattle on Saturday afternoon, and will attend two fundraisers in the area.  He will overnight and fly out of Sea-Tac International Airport on Monday.  The following is information provided by the Seattle Police Department on what impact the President's visit will have on Downtown Seattle traffic:

There will be traffic impacts for downtown as a result of the visit by President Obama on Sunday and Monday.

The President will arrive late Sunday afternoon and will remain overnight, leaving again early on Monday morning.