President Obama coming to Seattle on Sunday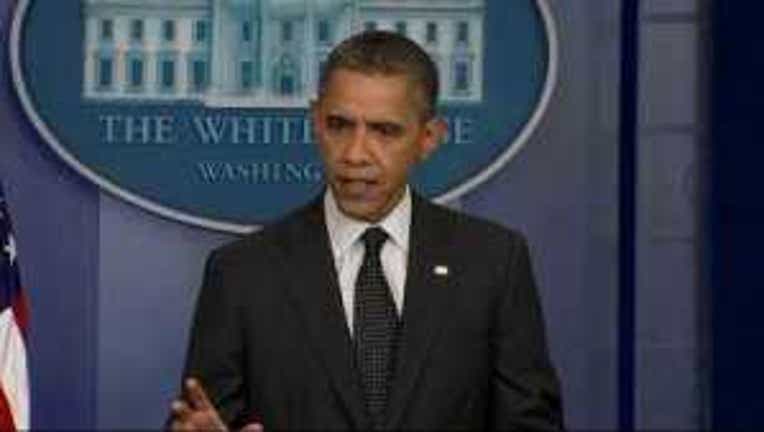 article
SEATTLE - President Obama will headline two fundraising events in the Seattle area this Sunday, raising money for local Democrats, ahead of the 2014 midterm elections.  The President's stop in Seattle is part of a West Coast swing, with planned visits to San Francisco and Los Angeles on Monday, the Seattle Times reported.  On Sunday afternoon, President Obama will attend a "discussion" at the Seattle home of Sonya and Tom Campion.

The exclusive event will cost $20,000 for those supporters lucky enough to attend, the Times reported.  The Campions have donated more that %75,000 to Democratic federal political committees and candidates over the past five years, the Center for Responsive Politics reported.

Later on Sunday, President Obama is expected to attend a dinner at the Medina home of former Microsoft executive Jon Shirley.  Also attending the dinner will be House Minority Leader Nancy Pelosi (D-Calif.) , and DCCC Chairman Steve Israel (D-N.Y.)

The Medina event will cost $16, 200 to attend, with donors getting a receiving-line photo with the President, the Times reported.