Preparing your family before the emergency strikes


TACOMA -- In the news, you often see the fires and floods after they happen, but there are simple ways to protect your family before the disaster hits. According to Tacoma Fire Department, creating a simple emergency plan is the best way to do it.

"I think it's worse to think, what could I have done? I just feel like there's so many options that make it easy to do, that you would kick yourself not doing those easy things," said Jamie Erskine, a mom of two, who eagerly agrees.

The Erskine family, made up of Mom, Dad, two little girls and dog, live on the second floor of a multi-family home. They let Tacoma Firefighter Marja Stowell walk through their house and give them some basic advice to start creating their plan.




"A couple issues unique with your home is you're on the second level," Stowell said. "You need to have two ways out."

In addition to having two ways out of your home, Stowell says every bedroom, living space and hallway need a smoke detector.

"You need to test those every month and every ten years, you need a new one."

She says every window should open, and then actually teach your family how to get out of them.

"It would be really good to have an escape ladder, especially in the kids rooms once they're old enough to be escaping by themselves," said Stowell. "That age is usually around 5, but it's never too early to go through the drills with your children."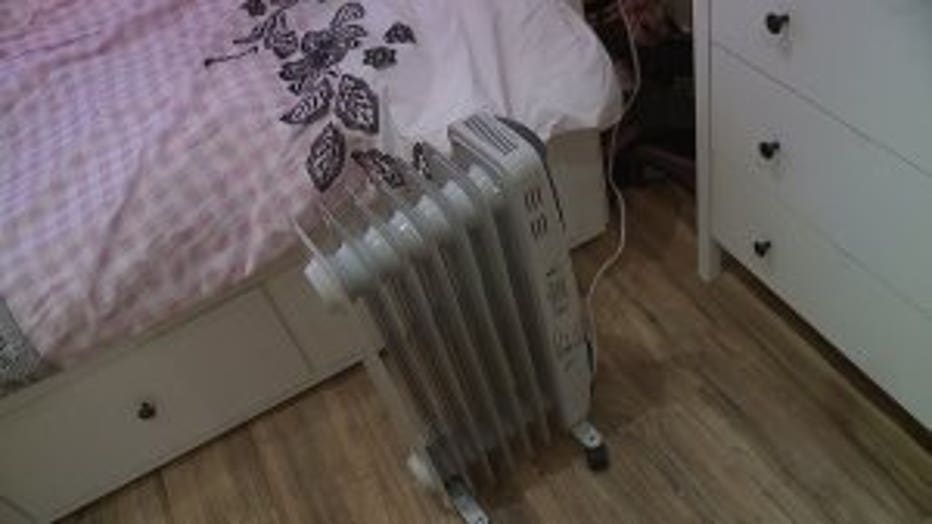 Some other simple ideas: teach your family about fire hazards, set a meeting place for your family after they escape the home and keep an emergency kit in your car.

And Stowell says when it comes to some pets, something you may not know is that you should not try and remove them during an emergency.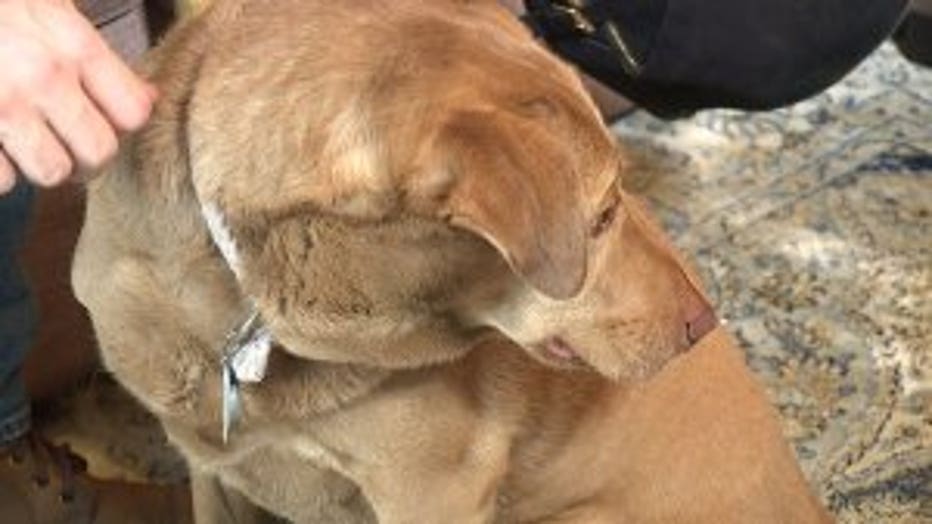 "Cats and dogs can get very nervous so they're often difficult to remove," said Stowell. "They often find a way out on their own, but delaying to try and get the pet out is often a bad idea. Because often the fire continues to grow and you might lose your safe way out."

Finally, Stowell says practicing is the most important part.

"At least twice a year. And it's a really good idea to do a drill at night when you have young children, to see whether or not they do wake up for the smoke alarm."

The Erskine family says starting the conversation can be as simple as talking about it around the dinner table. It is just deciding to start.

"It's going to be your worst day anyways, but just having a little bit more control in that environment by feeling like you've prepared for this type of thing… I think the more confident and comfortable you feel," said Jamie.




For more information about creating your own family emergency plan, check out these links:

City of Tacoma Fire Safety Information
Information on Escape Ladders
Tacoma Emergency Management
Washington State Department of Emergency Management
Federal Emergency Planning Resource Site
NPA Fire Escape Plan