Preparing for wildfires in the Cascades


This warm weather can only mean one thing, wildfire season isn't far behind. On Friday, one community that avoided devastation from the Taylor Bridge wild fire near Cle Elum last August is being recognized for being fire-wise.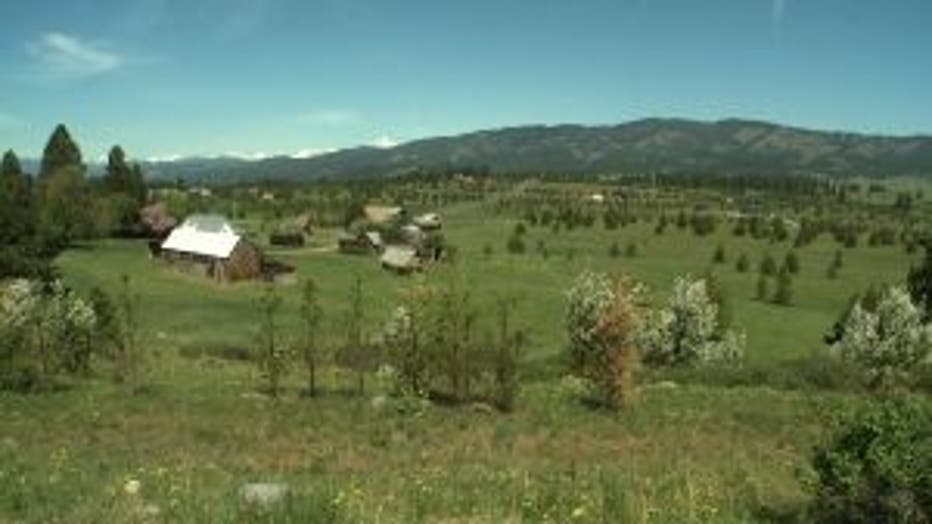 The community was hit hard, 61 structures burned in the 23000 acre inferno, but homeowners are already clearing brush and trees away from structures to eliminate fuel sources for any future fires.

"A grass fire comes through here; it's going to go right up the hill. There are about ten or twelve feet vulnerable right up to my siding," said Carolyn Berglund.

Berglund's home escaped any real damage during the blaze, but she's trying to keep her yard clear of any flammable material.

"Working with different kinds of rocks, different colored rocks, large and small, that's how we're landscaping here – to really make us less vulnerable," said Berglund.

The lush, green valley in Kittitas County looked very different last August. Wildfires roared through neighborhoods destroying homes in its path.

Ever since, a neighborhood-wide campaign to clear away combustible materials near structures has been a top priority.

Trimmed limbs and other debris sat along the road ready for the chipper to clear it away. The neighborhood's hard work earned them the 100th Firewise Community award in all of Washington State.

"When I look at home today and there's many in the community that looks very similar to this, this is a model of what Firewise Communities is about," said Gary Marshall with Firewise.

"It gives us something to do that we can feel like we're being a good citizen in the community and a good neighbor to others around here," said Berglund.

Officials are expecting an active wildfire season, but it all depends on how much rain falls in June. A wet June means fire season will start much later this year.