Pregnant woman from Kent killed in collision on SR 169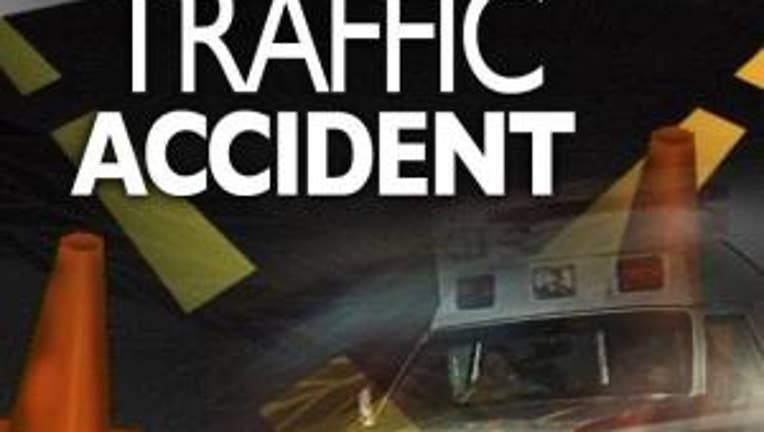 KENT -- A 24-year-old pregnant Kent woman and her unborn child were killed in a collision on State Route 169 near 174th Monday, the Washington State Patrol said.

Marina Simons was traveling southbound on SR 169 when her 2002 Honda Accord left the roadway, struck a sign and then re-entered the roadway, crossing into the northbound lane, where it was struck by 2001 Nissan Altima driven by Darcy Grager, 34.

Simons and her unborn child were killed, and Grager was injured and transported to Seattle's Harborview Medical Center.

The cause of the accident is under investigation, the State Patrol said.