Pregnant woman dies 3 days after crash along Utah highway


PROVO, Utah -- A pregnant woman and her unborn child died Tuesday afternoon, three days after being involved in a crash on Highway 40 in Utah's Wasatch County.

The Utah Highway Patrol confirmed that the crash had gone fatal in a tweet around 3:45 p.m.

Shantell Young was driving with the baby's father, Macoy Young, when a car that turned out to be stolen, crossed lanes and crashed into their Audi Saturday, authorities said.

Shantell, 22, suffered multiple serious injuries, including to her brain. Doctors were waiting for the swelling in her brain to go down at the time of her death.

Macoy suffered multiple broken bones and doctors had to surgically repair his aortic artery.

A GoFundMe page has been set up to help pay expenses.

The car that hit the Youngs was being driven by Tyson Uresti, officials told KSTU.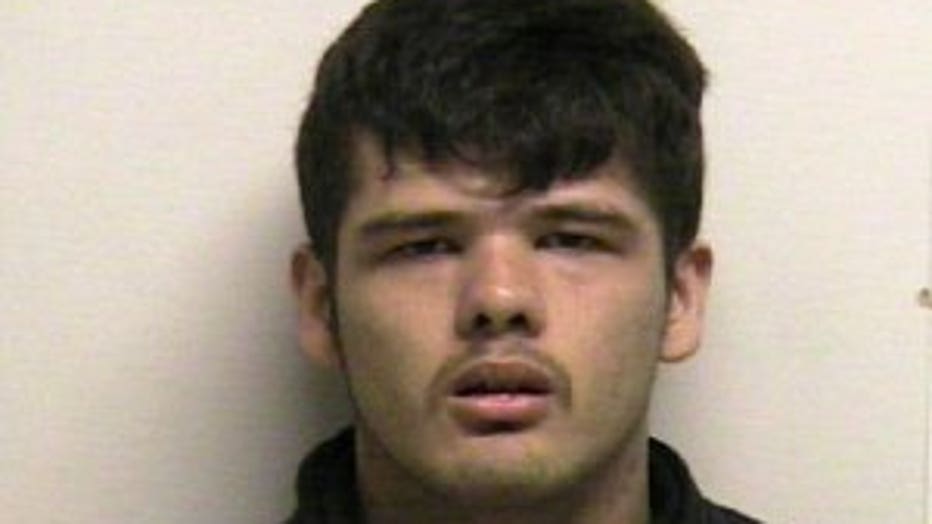 Tyson Uresti faces multiple charges in connection with a fatal crash involving a Duchesne County couple and their unborn child.
Investigators say Uresti swerved into oncoming traffic and crashed into the Audi the Youngs were driving.