Precious Shabazz says she's not guilty in violent store robbery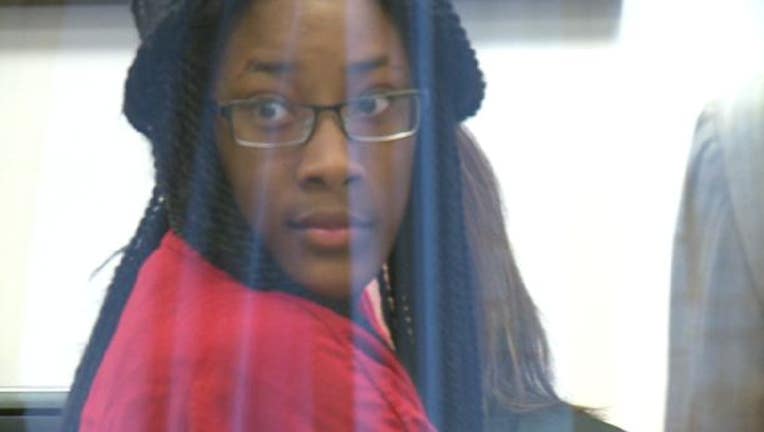 CAPTURE UPDATE December 17, 2014 -- Precious Shabazz pleaded 'not guilty' in court on Wednesday. A judge kept her bail at $100,000. She's due back in court on December 31st.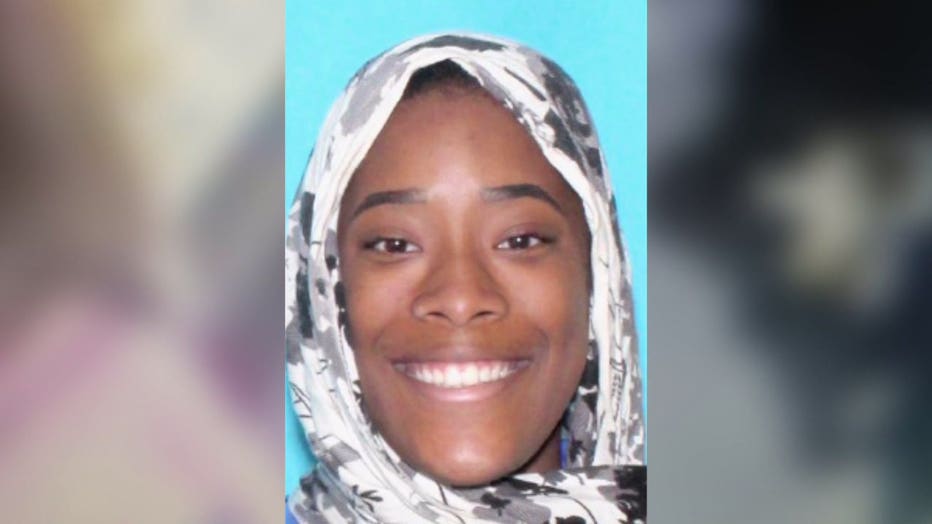 FUGITIVE CAPTURED November 29, 2014 -- Redmond Police Officers arrested Washington's Most Wanted fugitive, Precious Shabazz, on Saturday. Redmond police say the reporting party, who saw Shabazz inside a retail store on 17100 block of Redmond Way, contacted the Redmond Police Department  after recognizing Shabazz from Washington's Most Wanted's Facebook page. Redmond police say Shabazz was chased and captured by officers after she fled the store. Several stolen items were recovered. Redmond police transferred custody to Seattle police. Shabazz was booked into the King County Jail. She waived her right to appear in court Monday where a judge set her bail at $100,000. Seattle police say the suspect seen above wearing pink has been identified as a 17 year old female. FUGITIVE WANTED IN SEATTLE November 21, 2014 Have you seen Precious Shabazz? Seattle robbery detectives say Precious kicked a store employee in the groin, punched her in the face and pulled down her skirt during a shoplifting turned robbery in downtown Seattle. Approximately $2,600 worth of clothing was stolen. Detectives are also trying to identity the female pictured above wearing pink.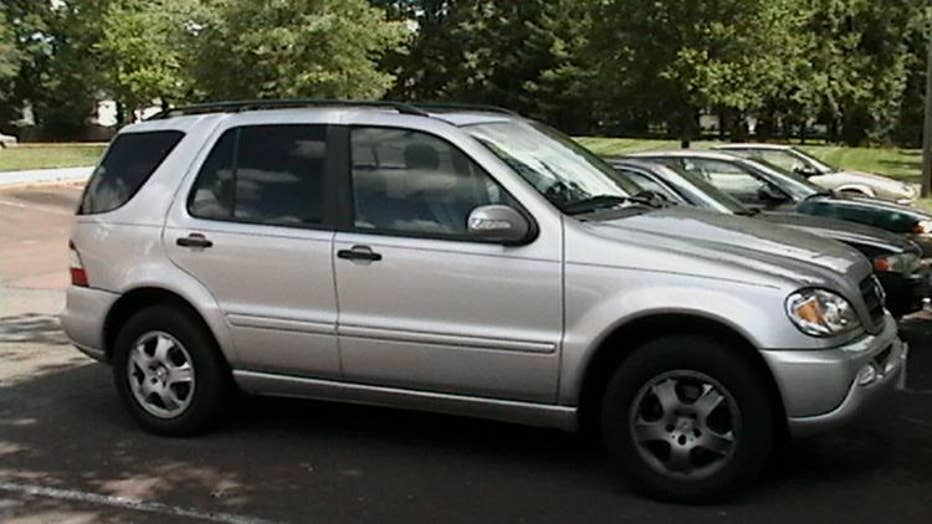 Precious drives a Silver 1999 Mercedes Benz ML 320 like the one pictured above, and was last living in Kent. Detectives say they are prolific shoplifters at various shopping malls and high end stores in King and Pierce County. If you know where detectives can find her, call an anonymous tip into: CRIME STOPPERS: 1-800-222-TIPS You must call the crime stoppers hotline with your tip to be eligible to receive a cash reward for information leading to a fugitive's arrest. Click here for information on how to text a tip to Crime Stoppers.