Prank involving dead rabbits lands teens in trouble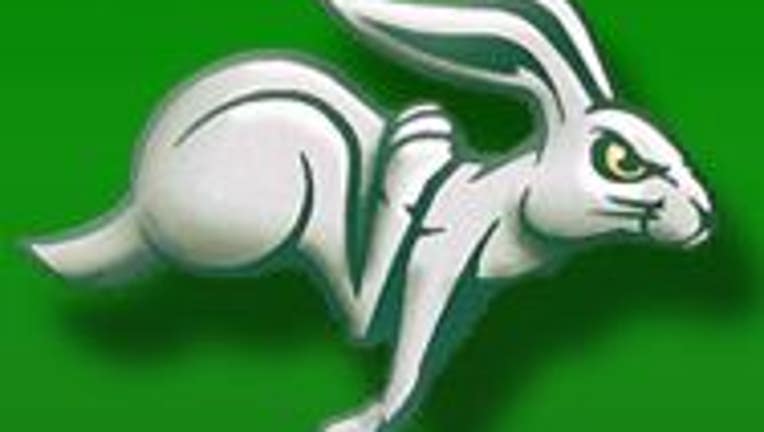 GRANT COUNTY, Wash. – Three Ephrata High School students are in trouble for a disturbing prank against their rival school.

According to the Wenatchee World, the students scattered five dead rabbits across the Quincy High School campus Sept 4.

Quincy's mascot is the "Jacks," short for jackrabbits.

Police told the Wenatchee World that one of the rabbits was found hanging from the scoreboard on the football field. The other four rabbits were discovered in front of the school.

A school employee notified police about a suspicious vehicle seen leaving the campus the evening of Sept 4, and that tip led police to the students in question.

Ephrata High School Principal, Dan Martell told KXLY that the prank was unacceptable, but would not disclose how the students were punished.

A Quincy police spokesperson told the Wenatchee World that two of the students were not allowed to play in Friday night's rivalry football game between the two schools.

Police said the incident is a hunting violation, but they have not been able to confirm who killed the rabbits.