Prank calls to students, parents ask for urine samples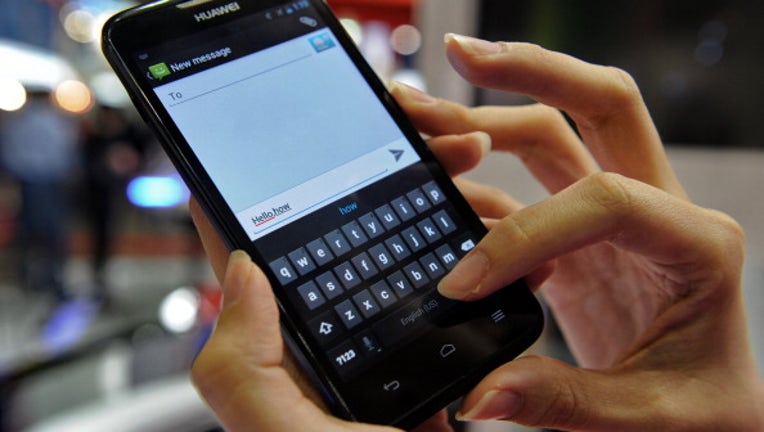 CLALLAM COUNTY -- Port Angeles School District officials are urging students and parents to ignore automated prank calls telling students they are required to bring urine samples to the school district administrator.

According to Dr. Jane Pryne, the superintendent of the Port Angles School District, an automated phone message telling students they needed to bring in urine samples because new state law allowing for recreational marijuana was causing a rise in use among students was false, and not authorized by the district.

Pryne said the phone calls were a prank.

"This (the calls) is false and did not come from the Superintendent's office or any associated office," Pryne said in an email sent to students and parents. "Please reassure any parent or guardian that the phone call is not authorized and should be ignored."

It is unknown who sent out the prank message. School officials are investigating the incident.