Powerful quake strikes in South Pacific; small tsunami reportedly kills 5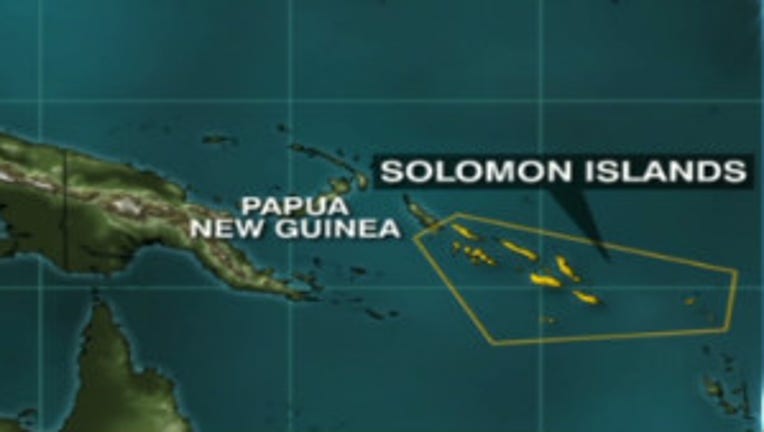 SOLOMON ISLANDS (CNN) -- An 8.0-magnitude earthquake struck off the Solomon Islands in the South Pacific on Wednesday, triggering a localized tsunami that didn't threaten the wider region.

The Pacific Tsunami Warning Center initially issued a tsunami warning for several countries in the area, including Papua New Guinea and Fiji. But the center later canceled the alert after reassessing the relevant data.

It also called off a tsunami watch it had sent out for a larger number of countries in the region such as New Zealand, Australia and Indonesia.

A wave about 3 feet high was observed near the Solomon Islands, said Brian Shiro, a geophysicist at the tsunami warning center.

Four elderly people and one child died after the wave hit the Santa Cruz Islands, an eastern region of the Solomon Islands, said Augustine Bilve, a director at a hospital in Lata, the main town in the area. Bilve said that some patients were being relocated, but the hospital was intact.

The center of the quake was located near a remote, eastern part of the Solomon Islands, known as the Santa Cruz Islands, the U.S. Geological Survey (USGS) said. It was initially reported to be 3.6 miles deep, but that was later revised to a depth of 17.8 miles.

To read the entire CNN article, click here.