Powerful pot brownies sicken 4 high school students; father, daughter arrested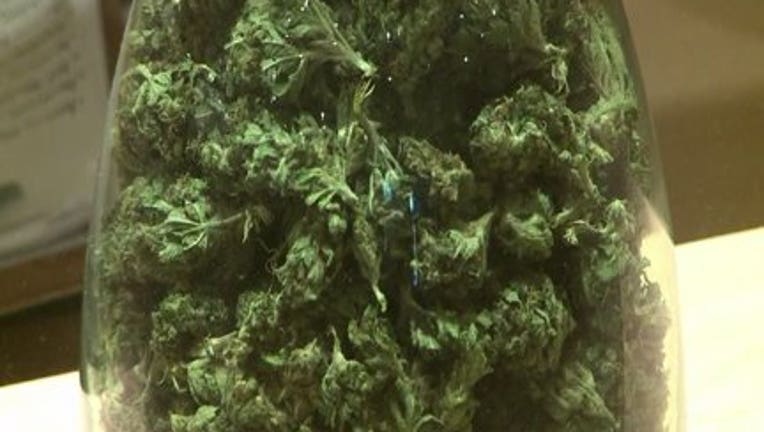 article


PUYALLUP -- Police are investigating a 16-year-old girl and her father after the girl allegedly brought pot brownies on the last week of class at Emerald Ridge High School in South Hill, causing four students to get ill, sheriff's deputies said.

The girl, a sophomore, gave the edible brownie treats infused with hash oil to four other students, a junior and three sophomores, at the school Tuesday, police said.

Medics were called in around 9:30 a.m. because the students became sick, apparently from ingesting too much pot. The students' parents were called and they were released from school, sheriff's spokesman Ed Troyer said.

Deputies interviewed the intoxicated students and learned that a fellow classmate had given them the brownies. The 16-year old girl -- who wasn't sick -- was arrested and booked into Remann Hall Juvenile Detention Center for investigation of drug delivery.

Following the girl's arrest, sheriff's deputies searched her home in the 10500 block of 143rd Street Court east. Deputies allegedly found a THC extraction operation with more than 100 pot plants in the basement.

The girl's father allegedly admitted giving the girl THC oil for the brownies. He was arrested and booked into Pierce County Jail for investigation of drug distribution.

Puyallup School District officials said all girls involved have been disciplined. Puyallup school board policy states that students caught in violation of drug or alcohol policy are given a 90-day suspension that can be reduced to short term with completion of drug and alcohol assessment and parental involvement.