Powerball's $425-million jackpot already has a winner: States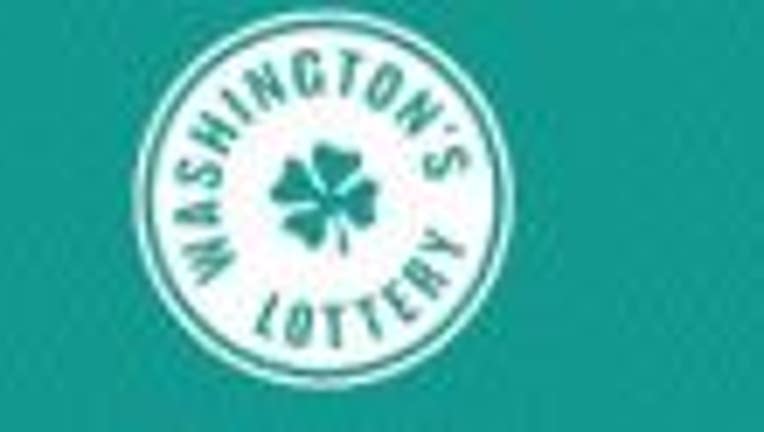 SEATTLE-- A lot of hopeful eyes are glued on the biggest number in gambling this week -- the record $425-million Powerball jackpot that's destined to make some lottery ticket buyer somewhere very, very happy.

In advance of Wednesday's drawing, some people are already very happy: officials in states selling Powerball tickets. Behind the scenes, they've been setting the stage for bigger and bigger jackpots, both for ticket buyers and states selling tickets.

In the 2011-2012 fiscal year, state lottery commissions -- 33 of which run Powerball -- saw a historic year of revenue from ticket sales. Despite a still-anemic economy, 32 of the country's 44 state lotteries set new sales highs that will make Powerball's record-setting payout look like a pittance.

For more on this LA Times story, click here.