Power restored for thousands, thousands more still in the dark (and missing the Hawks game)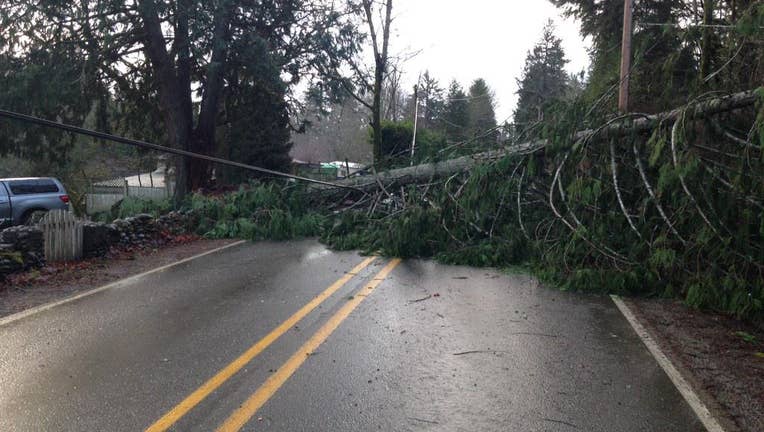 SEATTLE -- Thousands of people across Western Washington woke up Sunday morning without power praying it would be restored in time for the Seahawks game at 12:30pm.

An overnight storm knocked out power with a series of strong winds gusting up to 50 miles an hour in some areas.



Seattle City Light initially reported 56 different outages affecting 15-thousand customers.  But by 1:00 pm that number had dropped by 2,197 customers without power.

Unfortunately City Light said many of those homes shouldn't expect power to return in time to see much of the Seahawks game.

"Fans are welcome to watch the game at the Seattle Public Library's downtown location (1000 4th Avenue)," said City Light in a statement.

Puget Sound Energy had said it had crews working 266 outages and 42-thousand customers without power.  By 1:00 pm that number had dropped to 16-thousand.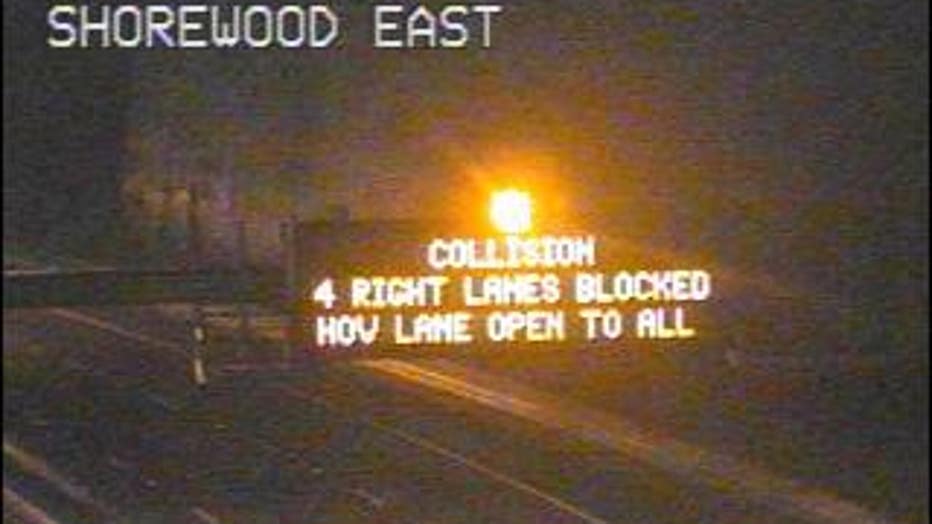 Snohomish PUD initially said it had 15-thousand customers in the dark, but has restored more than 10-thousand customers by 1:00 pm.   Peninsula Light Co said it has reports of scattered outages impacting around 5-thousand homes.

Washington State Patrol troopers cleared a semi-truck crash on Mercer Island that was blocking four lanes of eastbound I-90 at E. Mercer Way.

All lanes had reopened by 7:00 a.m.