Power outage plunges up to 43,000 into dark in north Seattle


SEATTLE -- A breaker failure at a Seattle City Light substation plunged up to 43,000 customers, including the Northgate Mall, into darkness Friday night for a couple of hours.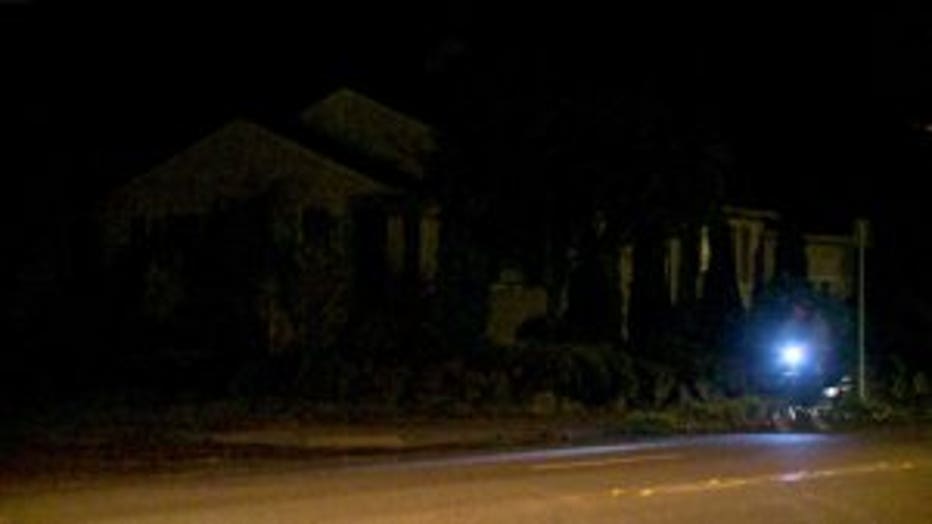 Power was restored to 95% of the area by 8 p.m., Seattle City Light said in a tweet. First reports of power outages occurred shortly after 6 p.m.

The cause of the breaker failure was unknown and being investigated, it said.

Six Seattle Parks and Recreation facilities closed in northeast Seattle due to power outage

Four community centers and two pools in northeast Seattle were without power and were closed -- Meadowbrook Community Center and Pool, Ravenna-Eckstein Community Center, Magnuson Community Center, and Green Lake Community Center and Pool.  All programs and services at those facilities are canceled for Friday night.