Power lines make mobile home fire difficult to fight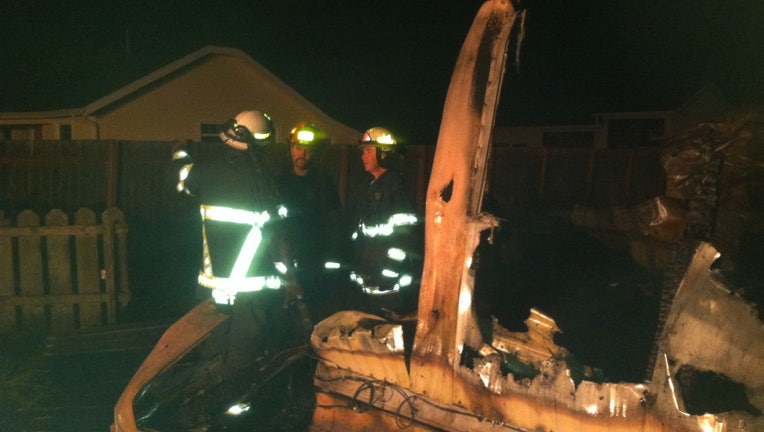 CLALLAM COUNTY -- Fire ripped through a mobile home in Gales Addition early Saturday morning. Nobody was hurt.

Crews arrived at the scene shortly after 1:30 a.m. on the 2300 block of East 4th Avenue.

Firefighters said power lines nearby made the fire difficult to fight.

Nobody was inside at the time of the fire. Officials said the home was a total loss.