Potential credit card breach at Target investigated


NEW YORK (CNNMoney) -- The Secret Service is investigating a reported credit card data breach at discount retailer Target.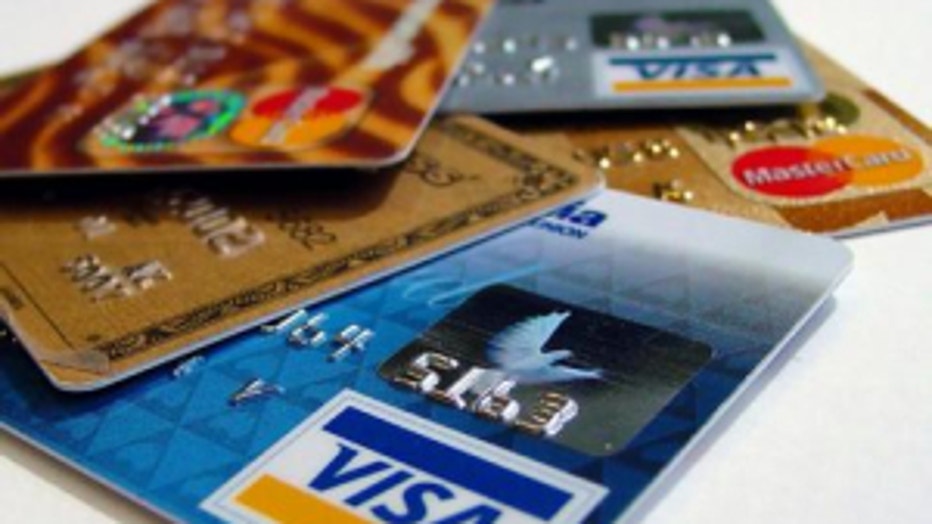 Secret Service spokesman Brian Leary confirmed the investigation Wednesday evening. He declined to comment further.

Leary's comments came following a report from respected security researcher Brian Krebs that Target had suffered a data breach around the time of Black Friday last month "potentially involving millions of customer credit and debit card records."

Target did not respond to requests for comment Wednesday evening.

Krebs reported that the breach apparently targeted customers at stores rather than online shoppers. The thieves reportedly gained access to data on the magnetic strips of shoppers' cards, potentially allowing them to produce counterfeit versions.

The thieves could also potentially withdraw cash from ATMs using counterfeit debit cards if they were able to intercept PIN data from Target, Krebs said.

American Express and Discover both said they were "aware" of the incident and had fraud controls in place.

"This is an ongoing investigation," an AmEx spokeswoman said, declining to comment further.

MasterCard referred questions to Target; Visa did not respond to requests for comment.

Target competitor TJX Companies (TJX, Fortune 500) -- which operates discount retail chains T.J. Maxx and Marshalls -- fell victim to one of the worst security breaches ever back in 2006, when hackers gained access to at least 94 million domestic and international accounts containing credit card, debit card, and check information.