Pot on campus: Officials say no way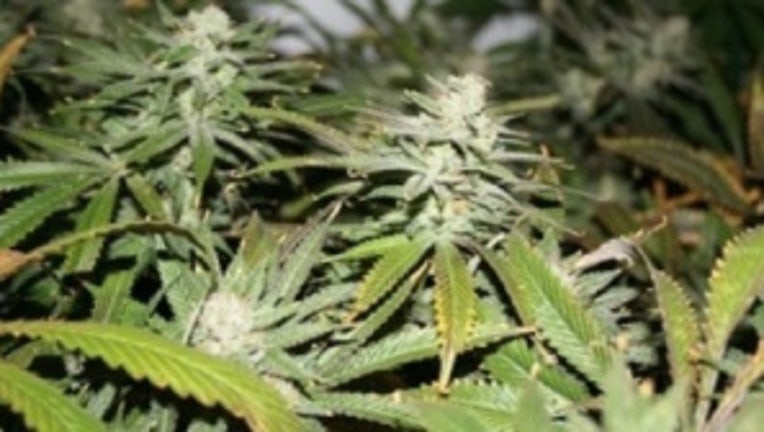 BELLINGHAM - As students move in to their dorm in this, the first full school year after Washington state voters legalized marijuana use, campus officials say: don't light up here!  Voters passed Initiative 502 last November, making it legal for people 21 and over to possess a small amount of pot for personal use, the Bellingham Herald reported.  But because this law conflicts with federal laws, Western Washington University policies on pot remain unchanged.

"When state and federal laws are in conflict, federal law takes precedence," the university announced to students, faculty and staff, the newspaper reported.

In August the Department of Justice announced it would not sue to block various states' laws legalizing the drug for medicinal or recreational use.  Western (WWU) and other public colleges and universities are erring on the side of caution while the feds grapple with policy decisions.

All schools receiving federal financial aid and institutional grants must adhere to the Drug-Free Schools and Communities Act, which requires institutions to establish drug and alcohol abuse prevention programs for students and employees, or risk losing funding, the paper reported.