Pot brownie suspect to be released from jail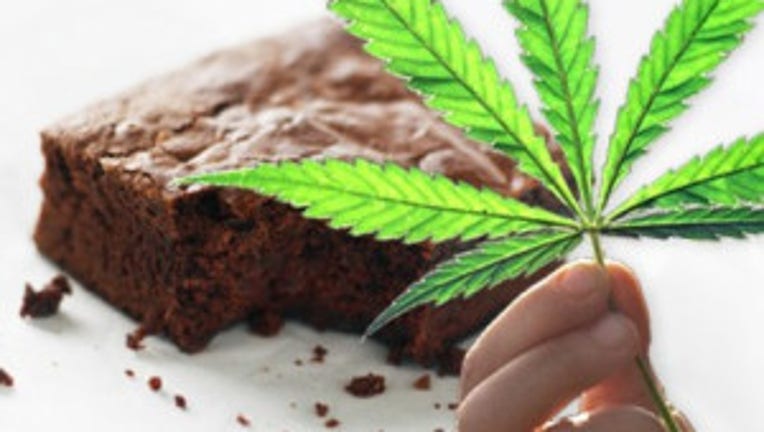 article


The Ballard man accused of selling pot brownies to kids as young as 12  is being released from jail today.    Prosecutors say 50 year old Alejandro Castillo sold the brownies out of his home to Ballard high school and middle school students.

When the SWAT team raided his place earlier this week they say they found pot brownies, along with a grow operation, more than 10 guns and a lot of cash.

Prosecutors say they need to do more investigation in order to file criminal charges.