Portland police accuse homeless man of 54 child sex crimes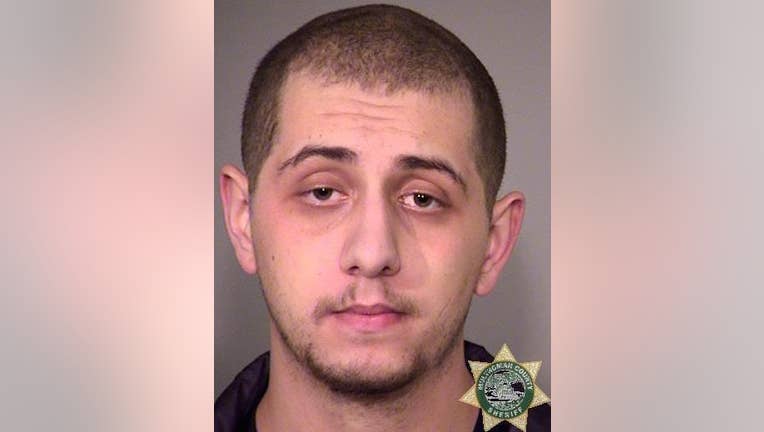 PORTLAND, Ore. (AP) — A 23-year-old homeless man in Portland has been accused of 54 sexual crimes involving children.

The Oregonian reports Jared Kelly White was arrested Tuesday on investigation of sodomy, sex abuse and unlawful sexual penetration.

Police say the man has had several jobs that put him in contact with children.

He worked at the Multnomah Education Service District Outdoor School.

Service district spokeswoman Laura Conroy says he was placed on administrative leave in October when police informed the district about the investigation.

"It's deeply troubling.  The safety of our students is our priority,"Conroy told Fox 12 Oregon.  "We are working with our districts right now to notify families and students who may have had children at the Sandy River Outdoor School."

"He did pass a background check and a Oregon Department of Education fingerprinting check," Conroy added.  "Unfortunately nothing came up."