Portland man on mission to raise money for hero, Internet star


PORTLAND, OR (KPTV) - A local man is on a mission to raise $10,000 for Charles Ramsey, the man who claims he helped rescue Amanda Berry from captivity in Ohio more than 10 years after she went missing.

Robby Russell, who runs a web design development agency in Portland called Planet Argon, launched a fundraising page for Ramsey on Monday night.Ramsey became an overnight sensation after talking about what happened in Ohio on television.

Russell told FOX 12 that he found himself being blown away by some of the interviews Ramsey had done with some of the local stations in Cleveland. He was amazed by how unfiltered and raw Ramsey was despite the tragedy that had just taken place, he said.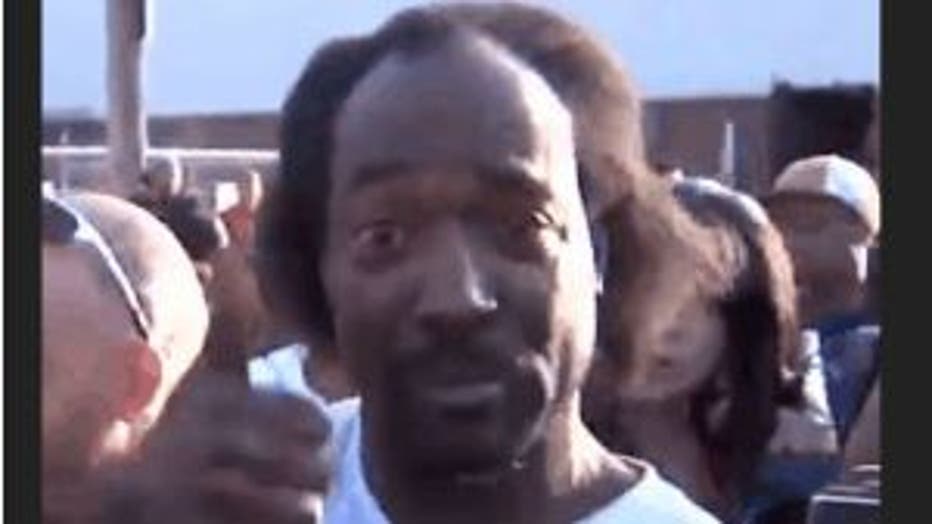 Russell said he then wondered what would happen to Ramsey. He worried that he would become a huge Internet sensation then possibly be made fun of or forgotten, he said.

So Russell decided to create a page to raise money for him.

It's his small way of thanking Ramsey for what he had done, he said.

"I thought maybe there's something I could do with all this feedback that people want to provide to him," Russell said. "Maybe I could help raise a little money so that he could be a little more comfortable throughout the situation."

Russell initially mentioned the page to some friends and on his own Twitter feed. But donations didn't start picking up until around lunch time on Tuesday afternoon, he said.

CNN's Jeanne Moos even mentioned the page in one of her stories that air on televisions stations around the country.

Russell plans to send Ramsey a big check for whatever amount the page raises. He might even deliver the check to Ramsey in person, he said. If that happens, Russell said he would pay for his own plane ticket.

Russell told FOX 12 that he was the first person to make a donation on the page. The amount was $50, he said.

If you'd like to donate, click on the related link.