Portland man charged with aiding suicide bomber in Pakistan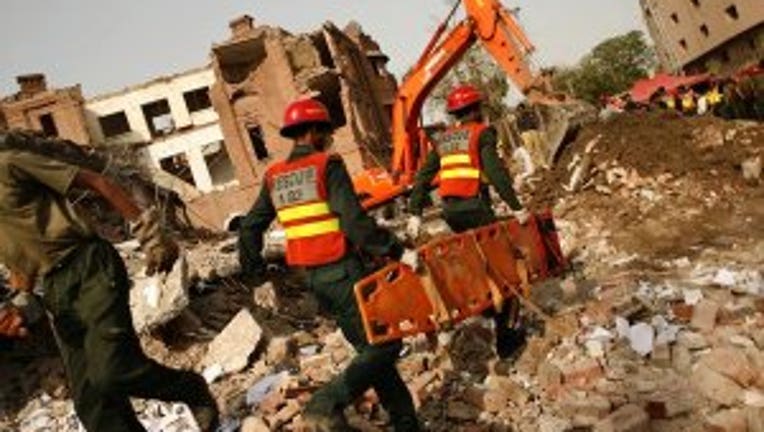 SEATTLE—A Portland, Ore., man was arrested by the FBI on Tuesday on charges of aiding one of three suicide bombers who conducted a deadly attack against the headquarters of Pakistan's intelligence service in Lahore in 2009.

At least 30 people were killed in the attack, in which armed men sprayed guards with gunfire before sending a van loaded with explosives toward a police building near the provincial headquarters of the Inter-Services Intelligence directorate, one of the most powerful institutions in Pakistan.

Nearly 300 others were injured as the building was reduced to rubble and several others were twisted and broken. Emergency workers lined up corpses on the sidewalk.

A federal grand jury indictment unsealed Tuesday alleges that Reaz Qadir Khan, 48, a naturalized U.S. citizen living in southeast Portland, was providing money and advice to one of the attackers, Ali Jaleel, who had traveled to Lahore from the Maldives with the aim of joining Islamic militants there.

For more on this LA Times story, click here.