Portion of human skull found in crab pot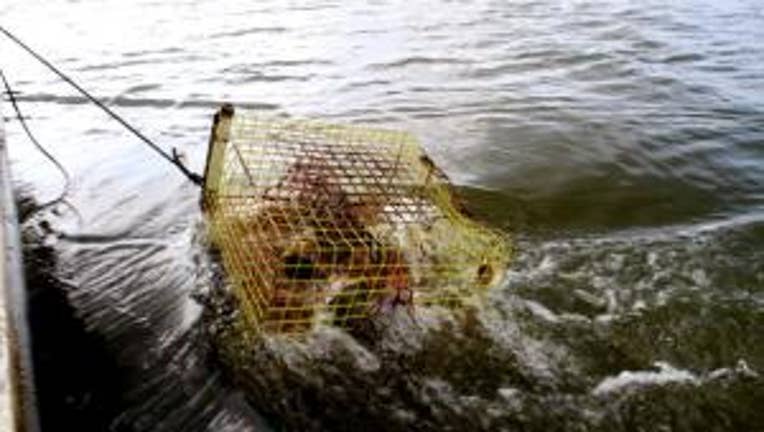 article
GRAYS HARBOR COUNTY --A portion of what appears to be a human skull was found in a crab pot near Westport Friday, sparking an investigation.

According to the Grays Harbor County Sheriff's Office, a crab fisherman about 2.3 miles off of the coast pulled up a crab pot placed 90-100 feet down to find a portion of what's likely a human skull in the catch. The fisherman called the sheriff's office while out at sea, and a deputy met him at the Westport docks to take the skull into evidence.

Police said the pots were placed at the location one week ago. It was unknown if the pots were tampered with since.

The skull was sent to a lab in King County to confirm if it is indeed human remains.