Port Townsend water main break closes portion of SR 20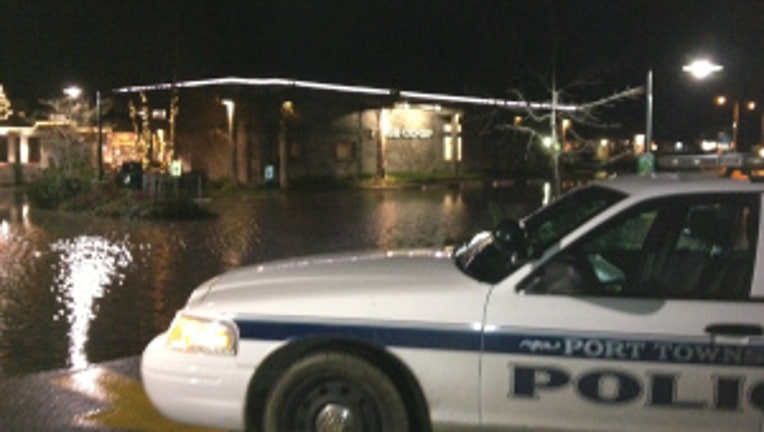 PORT TOWNSEND, Wash. -- A large water main break early Sunday morning in Port Townsend affected multiple businesses and closed a small section of State Route 20 through Sunday evening, Port Townsend officials reported.

Port Townsend Public Works, police officers and Washington state Department of transportation crews responded to a large water break around 3 a.m. at the Tides Inn and Suites, located in the 1800 block of Water Street. When responders first arrived on the scene, they found water running down the west end of the road, and at least one business had extensive water damage, officials said.

The break affected water service to portions of the city, closing restaurants and stopping hotel showers. Most of the service has been restored.

SR 20 from Washington Street to the Port Townsend ferry terminal remained closed Sunday evening. The roadway is expected to open sometime Monday, officials said.

Residents in Port Townsend may notice some dirt or slight discoloring in their water, but no water boil advisory is underway, officials said.