Port Townsend man found with 1,000 pounds of stolen mail pleads guilty
TACOMA -- A man arrested earlier this year after he was found in possession of 1,000 pounds of stolen mail pleaded guilty in federal court Thursday.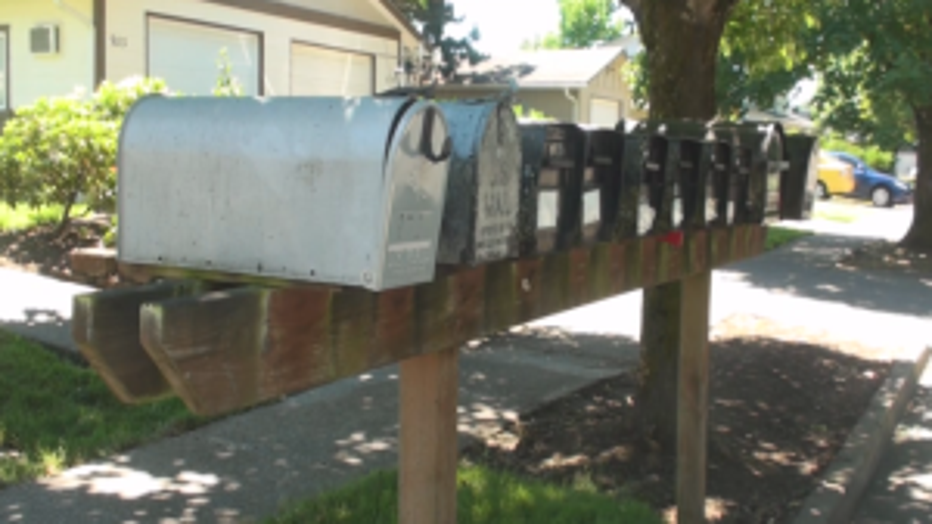 Adam Lysiak, 39, of Port Townsend, pleaded guilty in U.S. District Court in Tacoma to aggravated identity theft, possession of stolen mail and bank fraud. He will be sentenced on Feb. 28.

Port Townsend police arrested Lysiak, a wanted felon, on Feb. 12 when they learned he was living in the area and that he was running an identity theft operation.

Inside his apartment and car were found mail and credit cards, along with computers and printers. The mail was stored around his apartment in large garbage bags. Most of the mail was stolen from residences in Jefferson and Kitsap counties, authorities said.

He used stolen checks, credit cards and gift cards from the mail and stole thousands of dollars from his victims, authorities said.

Lysiak could face more than four years in prison for the crimes.