Port Orchard man who posted photos of dead girlfriend online convicted of murder
PORT ORCHARD, Wash. -- David Kalac was convicted of first-degree murder Wednesday in the 2014 death of girlfriend Amber Coplin, who he strangled in her South Kitsap home and then, police said, posted gruesome photos of her body on the internet.

"This was a senseless and tragic murder of Amber Coplin in November 2014. Although this guilty verdict does not change what occurred, we hope that this verdict will bring closure and some healing can begin for all those affected," the Kitsap County Sheriff's Office said.

Kalac was convicted of first-degree murder by a Kitsap County Superior Court jury Wednesday.

In 2014, Kitsap County prosecutors charged Kalac, who was 33 at the time, with first-degree murder, domestic violence and a special allegation for aggravating circumstances due to the impact on persons other than the victim.

Kalac fled the state after the victim, 30-year-old Amber Coplin, was found dead in her Port Orchard home. He later surrendered to authorities in Oregon.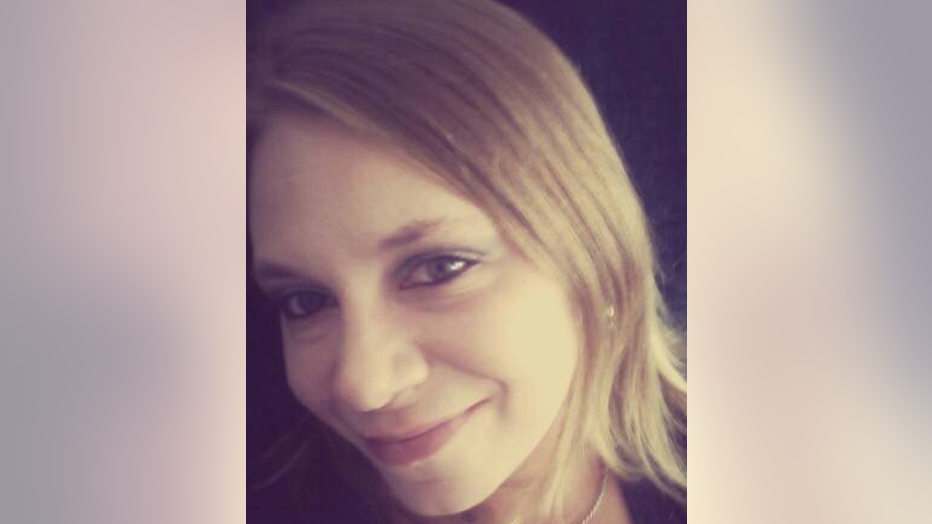 Coplin died from strangulation and blunt force trauma to the head, the Kitsap County Coroner's Office said.

Testifying at his trial April 12,  Kalac told the jury he has memories of his hands around Coplin's neck, but he stopped short of saying he killed her. He testified during trial that he has been unable to distinguish between his own memories and real life after several years of alcoholism. Kalac admitted that having his hands around Coplin's throat "attributes some wrongdoing.''




Kitsap County sheriff's detectives said Clackamas County deputies provided them with a note found when Kalac turned himself in to police in Oregon.

According to detectives, Kalac admitted to strangling Coplin and wrote, "I had no reason other than I was drunk and she pissed me off."

Investigators said the writing and style was consistent with ink and writing at the homicide scene in Kitsap County.

Along with the crime scene, police focused  on a set of graphic photos posted to various image hosting sites purported to be of the Coplin's death. The photos were posted anonymously, but police believe Kalac posted the photos before he left for Portland. The graphic nature of the photos had multiple harming effects on the community, experts and sheriff's deputies said.

The victim's estranged husband, Paul Coplin, told Q13 News at the time that his son did not see the graphic photos and the family is doing everything they can to protect him from the trauma.

Documents: Accused killer who posted crime scene photos online confessed he was drunk, angry

Man accused of brutally killing woman, posting photos online surrenders to police

Deputies: Suspect killed girlfriend, wrote gruesome messages on walls before fleeing to Portland

Family of slain Port Orchard woman fills court for suspect's hearing: 'He's a monster'

Husband of slain Port Orchard woman hopes to shield kids from graphic details, photos

Neighbors shaken to their core after murder suspect posts crime scene online