Port Orchard man who killed girlfriend, posted pictures of corpse to Facebook gets 82 years
PORT ORCHARD, Wash. – A Port Orchard man who strangled his girlfriend and posted pictures of her corpse on Facebook was sentenced to 82 years in prison.

David Kalac, 35, was convicted of first-degree murder last month in the death of Amber Coplin. The Kitsap County prosecutor's office said the sentence was exceptional, as the standard range is 31-41 years.

According to detectives, Kalac admitted to strangling Coplin and wrote, "I had no reason other than I was drunk and she pissed me off."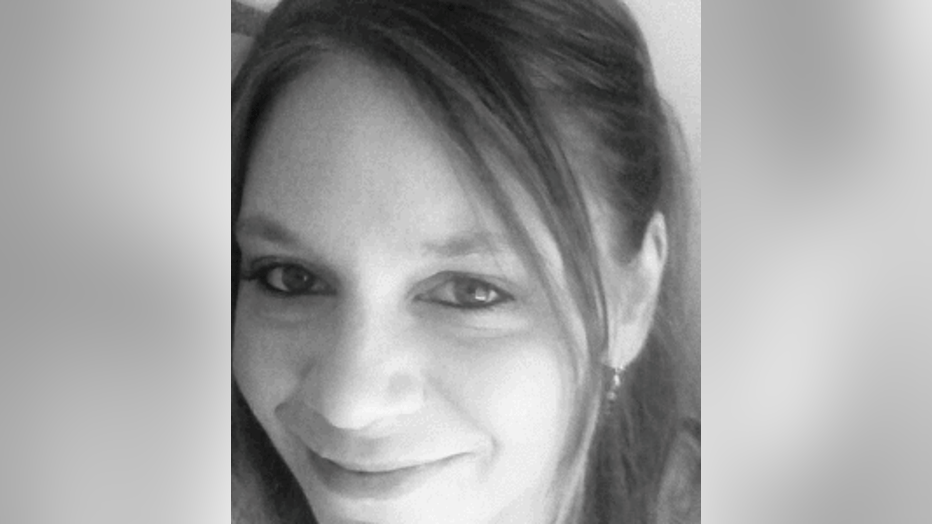 Along with the crime scene, police focused on a set of graphic photos posted to various image hosting sites purported to be of the Coplin's death.

RELATED: Family of slain Port Orchard woman fills court for suspect's hearing: 'He's a monster'

The photos were posted anonymously, but police believe Kalac posted the photos before he left for Portland.

The graphic nature of the photos had multiple harming effects on the community, experts and sheriff's deputies said, which was part of the reason for the exceptional sentence.




Testifying at his trial April 12, Kalac told the jury he has memories of his hands around Coplin's neck, but he stopped short of saying he killed her. He testified during trial that he has been unable to distinguish between his own memories and real life after several years of alcoholism. Kalac admitted that having his hands around Coplin's throat "attributes some wrongdoing."




Coplin died from strangulation and blunt force trauma to the head, the Kitsap County Coroner's Office said.

Kalac fled the state after the killing and later surrendered to authorities in Oregon.

"This was a senseless and tragic murder of Amber Coplin in November 2014. Although this guilty verdict does not change what occurred, we hope that this verdict will bring closure and some healing can begin for all those affected," the Kitsap County Sheriff's Office said.