Port Orchard man arrested on suspicion of DUI for 13th time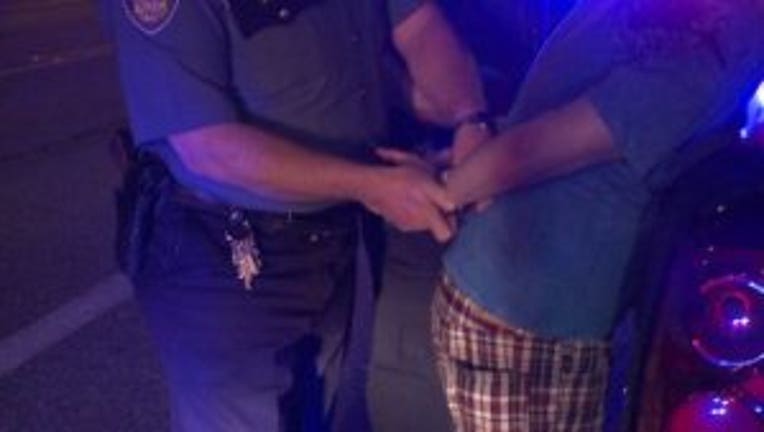 PORT ORCHARD, Wash. -- A Port Orchard man has been arrested on suspicion of DUI for the 13th time, the Kitsap Sun reported Thursday.

Charles Thomas Sorensen, 49, was charged with felony DUI and with attempting to elude police in Kitsap County District Court Thursday, the newspaper said. Bail was set at $1 million.

The Washington State Patrol said Sorensen drove a truck into a ditch on Sedgwick Road at Banner Road Wednesday night and then fled state troopers who arrived at the scene. He was later stopped and troopers said the driver "swayed heavily" and "could not obey the simplest of commands," the newspaper reported. The troopers said they found a half-empty beer and an open bottle of vodka in his truck.

According to the Kitsap Sun, court documents show Sorensen was last arrested for DUI in February 2007. He pleaded guilty and served 1 1/2 years in jail, before the state's felony DUI went into effect in July 2007.

To reach the entire Kitsap Sun article, click here.