Porn posted to Marysville police website amid bike photos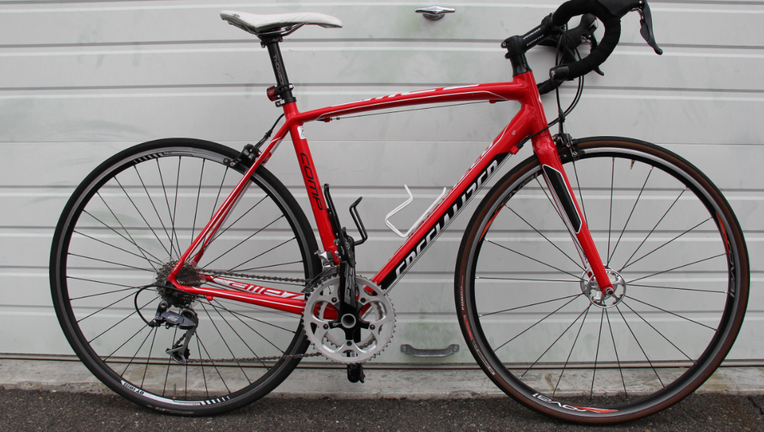 MARYSVILLE, Wash.– Marysville police have launched an internal investigation into how explicit images were posted for a short time to an official police website.

On Monday, police announced they had recovered more than 60 stolen bicycles and to help the rightful owners find their property officers posted photos to a Marysville city website.  That link was then shared with news organizations and the public.

Shortly after the public began to access the website complaints started coming in online and on the phone.

"Might want to check that list and repost the link when it's been cleared of the porn," wrote one Facebook commenter.

"Two of those pics are NOT bikes," wrote another commenter on Facebook.

Marysville Police Commander Wendy Wade said someone even called an emergency line to report the inappropriate images.

Wade said officers quickly took the website down and removed the images before republishing the site with higher security settings.

Wade said it appears whoever posted the bike photos initially for the department didn't engage the proper settings and that allowed the public to post to the site as well.  She said they believe some members of the public exploited this lapse in security and post the offensive images.

The department has launched a formal investigation.