Pope blesses thousands at Vatican as details of ailments emerge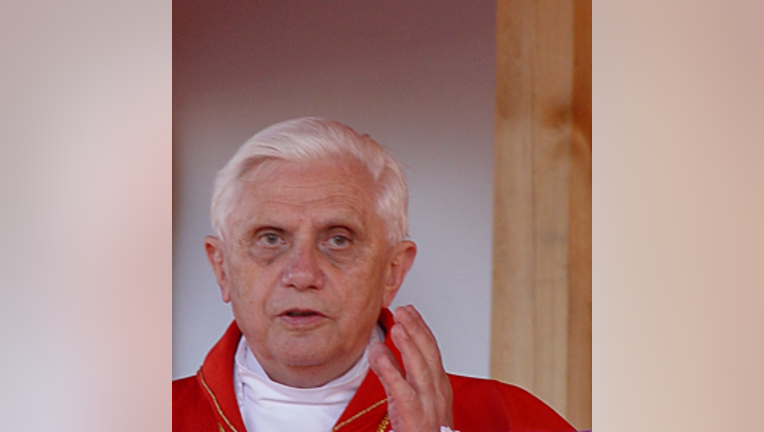 VATICAN CITY -- A week after Pope Benedict announced his resignation, more than 50,000 supporters jammed into St. Peter's Square on Sunday for his next-to-last weekly blessing, as it emerged the aging pontiff may have gone blind in one eye.

Addressing the cheering crowd, which was larger than usual for the Sunday Angelus, Benedict appeared to criticize the infighting that has plagued the Vatican during his reign.



"The church, which is mother and teacher, calls on all its members to renew their spirit, turn back firmly toward God and ignore pride and egoism to live in love," he said, before asking in Spanish for prayers to be said for the next pope.

Benedict, 85, shocked the Vatican and the world Feb. 11 by announcing that he would step down at the end of the month due to failing health, although Vatican insiders have also cited a toll taken on the pope by power struggles behind the Vatican walls.

New evidence is emerging of Benedict's declining physical condition. Peter Seewald, a German journalist who has interviewed Benedict on numerous occasions, said that when he last saw the pope 10 weeks ago, his hearing had deteriorated and he appeared to have gone blind in his left eye.

For more on this LA Times story, click here.