Poll: Young drivers ignore texting while driving ban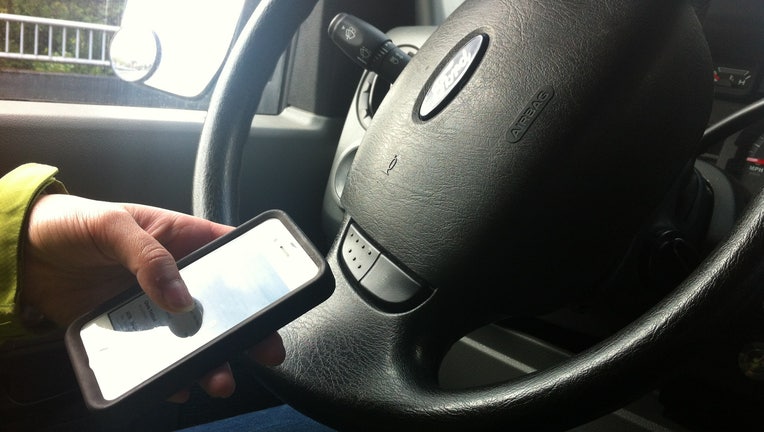 article


SEATTLE – You know you do it.  At the very least you know you know someone who does it.

Now a new PEMCO Insurance poll proves it.

Despite the law banning it, people are still texting and driving constantly.

"Drivers know the danger of texting and driving, but our poll shows that people are still willing to risk harm by allowing their phones to distract them," said Jon Osterberg with PEMCO.

According to the poll, roughly half of drivers under the age of 35 in Washington and the Portland Oregon area admit texting behind the wheel.  1 out of 5 of the same group of drivers said they talk on a hand-held phone while driving at least occasionally.

Additional findings in the poll include:

-    1/4 of younger drivers and about 10% of all drivers admit to holding their phone, but away from their ear, when using their mobile phone while driving at least  some of the time.

-    When it comes to texting, about 1/4 of drivers who admit they hold their phone on their lap or below the window to avoid being seen

-    13% don't even try to hide it – they use their phone as if it were legal.

-    1/3 of respondents rode in a vehicle driven by a texter in the past month and, of those passengers, 82% in WA and 88% in Portland asked at least once that the driver stop texting.

-    While many drivers claim they never text while driving, 3/4 of those who do say they only do it while stopped.

-    1/3 of all poll respondents didn't know it's still illegal to send or read text messages when sitting at a red light.

-    About half (48 percent) of young drivers (35 years of age or younger) in Washington say they use the speakerphone function while driving.